Tale of many Gamers Part 4!!!!
This month on the Tale of Many Gamers, the Ammertime team prep for the Battle of Copenhagen Tournament coming up at the end of the month:
Henry
This month I have been very busy with the VC. I have finished my
unit
of skeleton halberdiers (the Templehof Mauverines) and a
unit
of bat swarms.
Oliver
Wip shots of my
tuskers
, I opted for more red than the rest of my ogres so far, mostly to break monotomy. Everything is magnetized, and if I could say so myself, my magnetizing skills make up for the painting!
Ulrik
Just preparing for the tournament.. painting details and putting on magnets!
Simon
"He rips your head of and eats you heart as a snack" . "Bathing in the blod of his enemies, leaving his armour with a filthy smell and a horrendous rotten look" .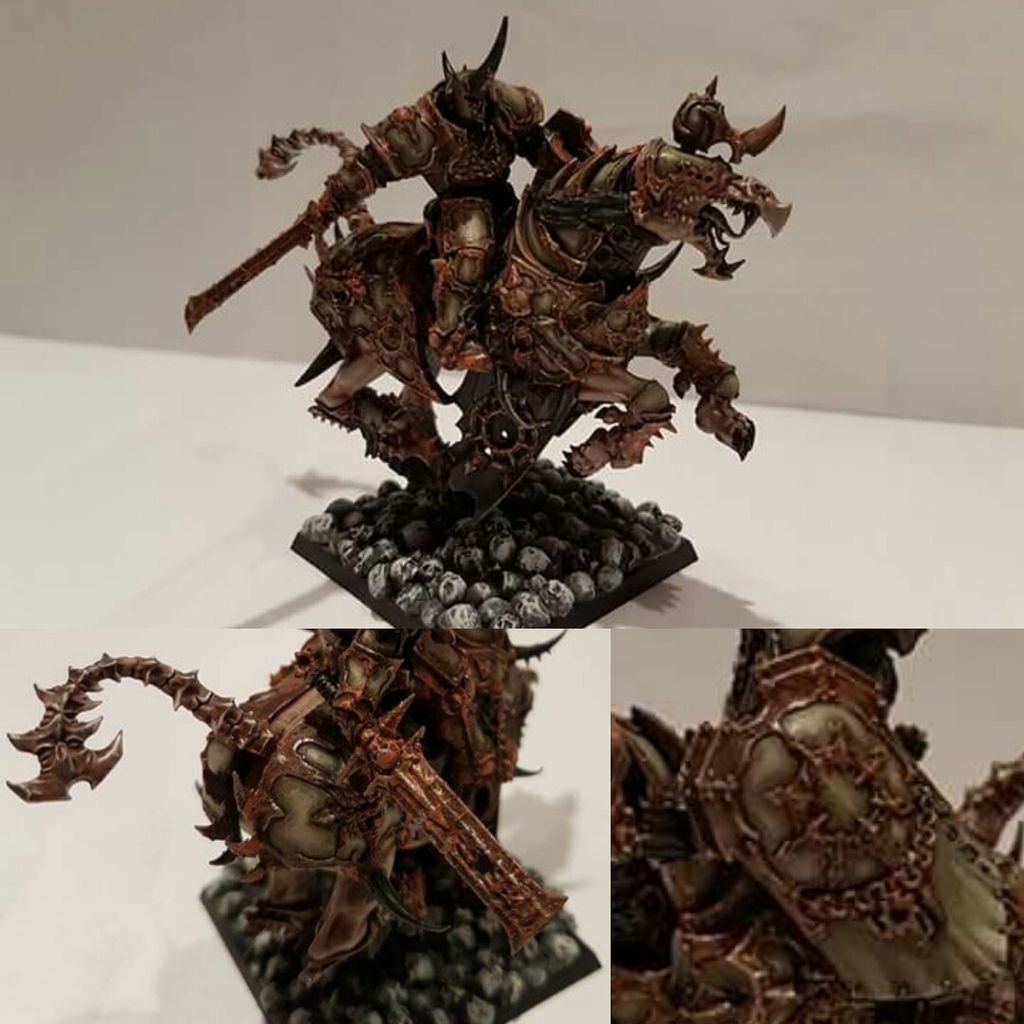 Casimir
[b]
[/b]
[b]
This month Ive started work on my Tomb cataphracts again. I made this
unit
probably in the middle of 8th edition but never finished them. But now Im trying to go back in time for Battle of Copenhagen. The snakes are circled arpund wedding cake pillars, making them a bit tricky to build but quite nice in the end. Theres some details added like a greenstuff banner.
[/b]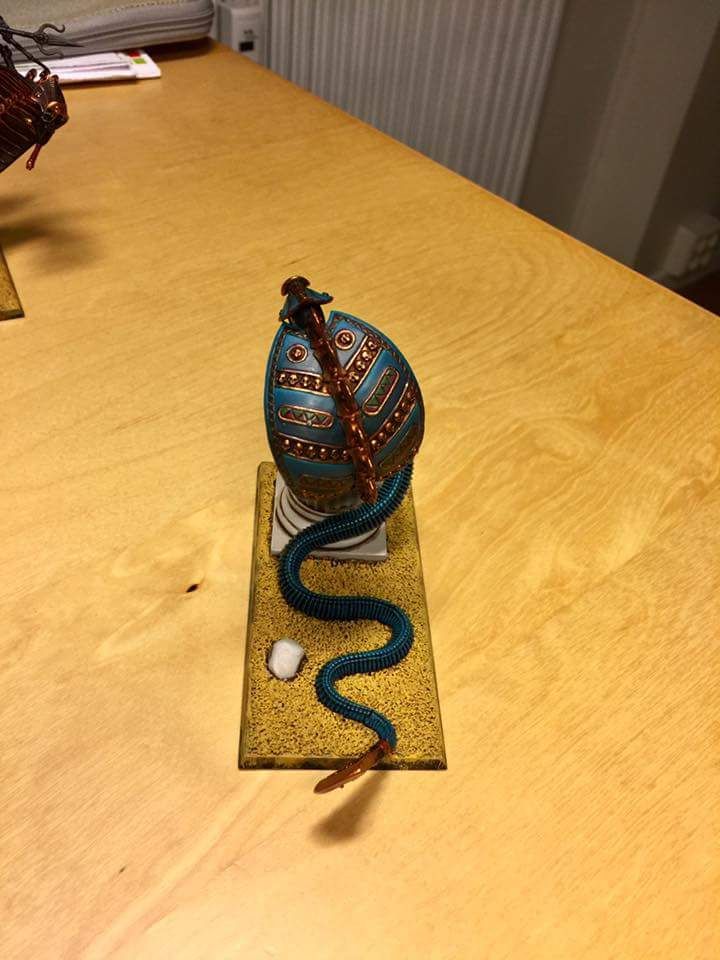 That's it for the hobby from last month. You can expect a pre tournament and post tournament podcast coming up in the next few weeks so stay tuned.
Find our podcast on soundcloud:
soundcloud.com/ammertime-podcast
And send us mail to
ammertimedk@gmail.com
[Read More]