Welcome back to another installment on Ammertime podcast.
We
jump
right in with Lasse Blichfeldt Andersen, the winner of last weekends 44 person event, The Battle of Copenhagen!
We talk about his
Beast Herds
list, how it works and Lasse's mathematical way of thinking about his risks, opportunities and decisions.
We also go over each of our games at the tournament (Lasse's more than mine) and in the final part of the show we discuss how Lasse thinks he could improve his list!
The
Minotaur Warlord
: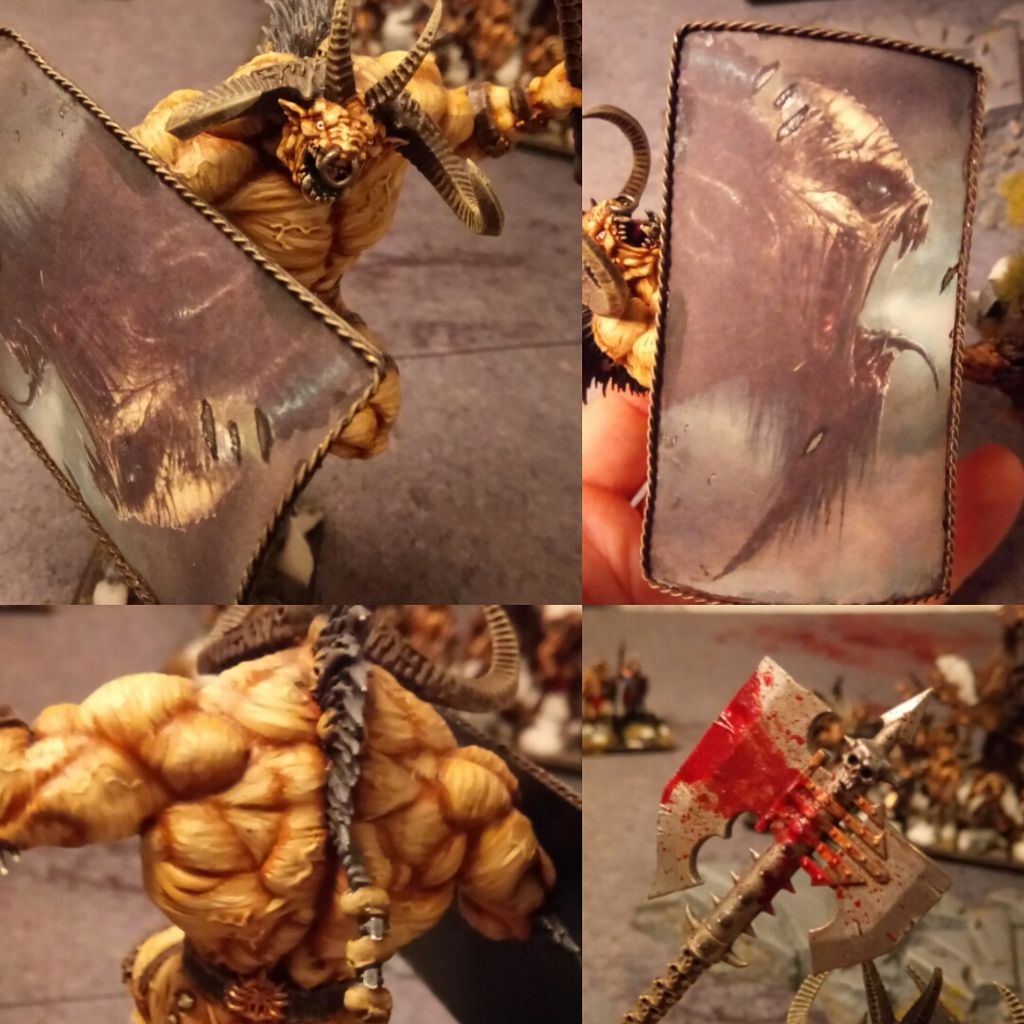 The winning list:
Lasse's Winning Beast Herd list:
Minotaur Warlord
,
beast axe
,
shield
, HA, 4++ og bluffers samt
crown of horns
Minotaur chieftain
,
BSB
,
flail
, flayed hide,
totem
Chieftain
, HA,
hardened shield
, 6++
crown of autocracy
,
general
2 x 10 raiders med
scout
1x 10 raiders
39 gors, paired,
FC
, Banner of the Wild
6
minotaurs
,
FC
,
Aether Icon
, Paired
6 razortusks
2x1 razortusks
5 gargyles
2x5
centaurs
, paired
1
Razortusk Chariot
Some pictures from the event:
Overall results of the tournament:
tourneykeeper.net/Singles/TKLeaderboard.aspx?Id=1333
Magnetic Movement Trays:
facebook.com/Magnetic-Movement…1554361148188992/?fref=ts
[Read More]