You know that feeling for sure, when in the morning you just want to do this: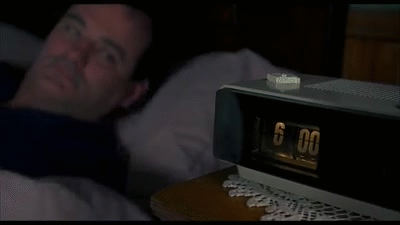 After having been in the word police jail for a couple of days due to excessive use of words (and memes) we had to wake up super early to provide you with part 2 of the
A New Force Awakens!
"Behind the Scenes" blog.
The idea for this part was born after some skype conferences (and a lot of coffee to survive those) where TINS and myself got the idea, to answer or rather explain some community problems and fears. This is basically the "Topic of the Week" and will return as long as there are questions to answer.
Though, we still need a badass name for this
(and yes, we are open for ideas here)
[Read More]