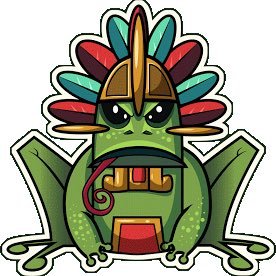 Hello fair, gentle and wise folk of The Ninth Age!
Yes, those most charming and genius-est of podcasters are back!
Having had some undeserved time off to absorb the subtle implications of 1.3 on the T9A scene (and in no way due to the various shenanigans that Craig as been getting up to) we have responded to the (*very* quiet) clamour for our return and decided to once again don our broadcasting capes and sally forth to find fame and glory.
Today we are bringing you something very special - We are joined by serial event organiser Will (aka warhammerevents) for a live broadcast of the UK Masters* draw.
Expect deep list and player analysis, cutting insights and a full on look at the dark face of the meta on this peculiar island as the official top 16 players in the UK battle it out for immortality (and a trophy (I assume immortality is part of the deal?))
*For those who aren't aware, the UK Masters is a time-honoured event where the defending
champion
and the top 15 ranked players at the end of the tournament season take part in a 6 round event of to establish who is (officially) the very best of the best.
The draw and discussion will be broadcast on
twitch.tv/totalwargamingtv
at
8pm UK/9pm CET
Come join us if you have nothing better to do (or even if you do)
" class="twitchVideo" data-channel="">
DISCLAIMER - any technical issues are entirely Will's fault.
Glad that's sorted.
Warrior-Poet
2016 Team England - Vampire Covenant
2015 Team England - Vampire Counts
Check out my new 9th Age blog:
http://ageofraf.blogspot.com