I've been using mantic
goblins
for a number of years now and there has always been a suprise on most peoples face when they see them.
I've seen pictures of them thrown togther straight off the spure and inkwashed and this will show every flaw (of which there are a few) but it does nothing to show their merits.
As usual, most expect a mess of half melted plastic and awkward poses but NOT ON MY WATCH!
This video is a frank and unbias unboxing of all three available kits and a
guide
on how to best manipulate the poses to acheive Mantic
goblins
that WORK!
And making these super cheap alterntative work is worth while, since you can often field over 200 of the blighters, keeping the cost down can make a huge difference (these being available at £30 for 40! and that's before we look at online discounters and the like).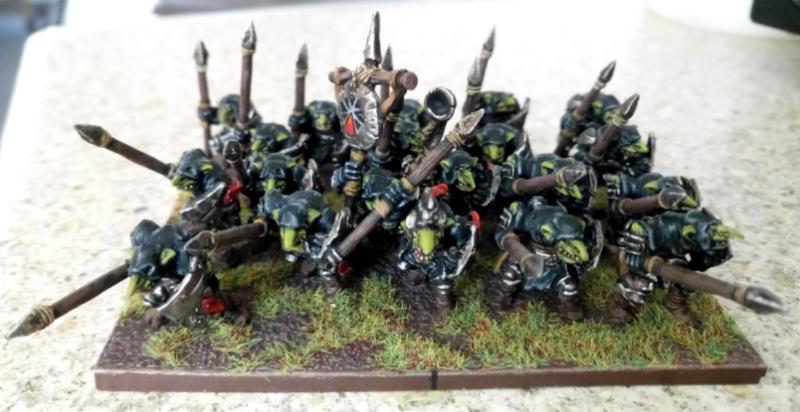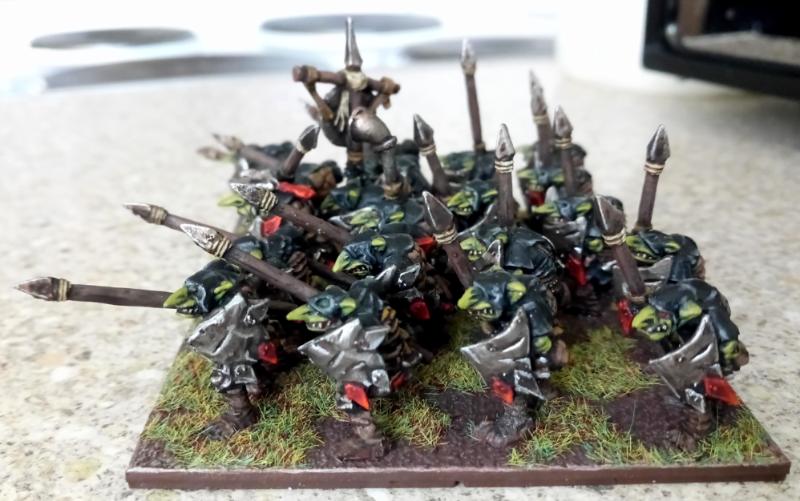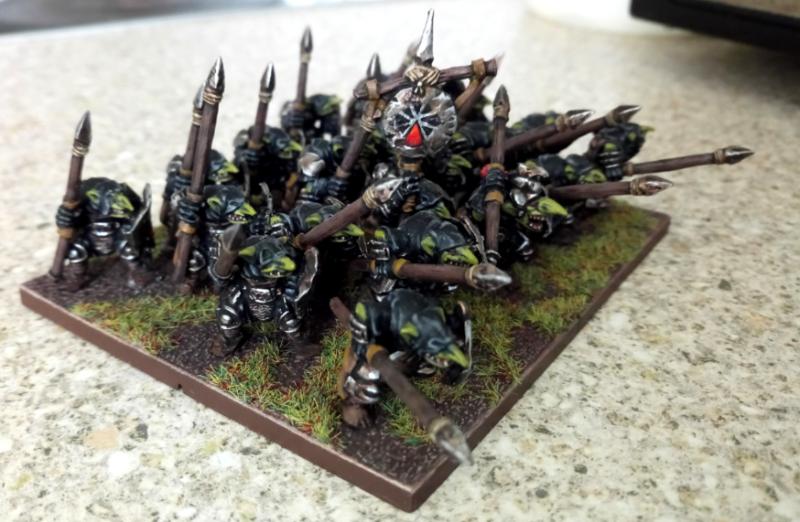 And why just stop at the
infantry
?
https://www.youtube.com/edit?o=U&video_id=JzZefb56i9A