Hello all!
Sorry for the hiatus. We have been very busy. From Ammerhammer to ETC warm up and various other 9th age goodness we have finally gotten round to bringing you AMMERHAMMERRRRR!!! (Ammerhammer)
For those who dont know, we ran a tournament on the 5th of June in Copenhagen. We love you 9th age peeps and we always want to give you something back. Therefore we did a live stream of table 1 at our tournament (well table 1 for the first two rounds and table 2 for the last round). If you missed the live stream (we assume that people have more interesting things to do), we recorded it and now you have ammerhammer on demand! Well, we actually lost game 2, however this wasnt the most interesting game (it was really long and it was mostly just Henry talking to himself and tommy tucker for 3 hours).
But with no further ado. We give you Ammerhammer!
Game 1
Game 3
We would really like some feedbackso that if we choose to do this again, we can make the experience better for everyone who is watching! So please give us some feedback, both positive and negative is appreciated!
You can email us at
ammertimedk@gmail.com
Also here are some photos of Mads Ingvars winning Demon Legion army, and his army list.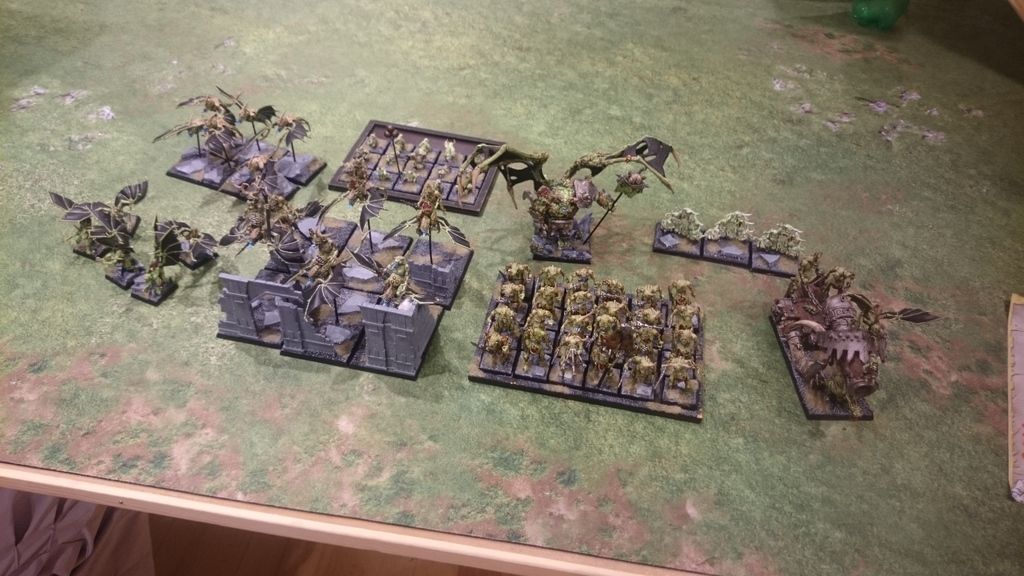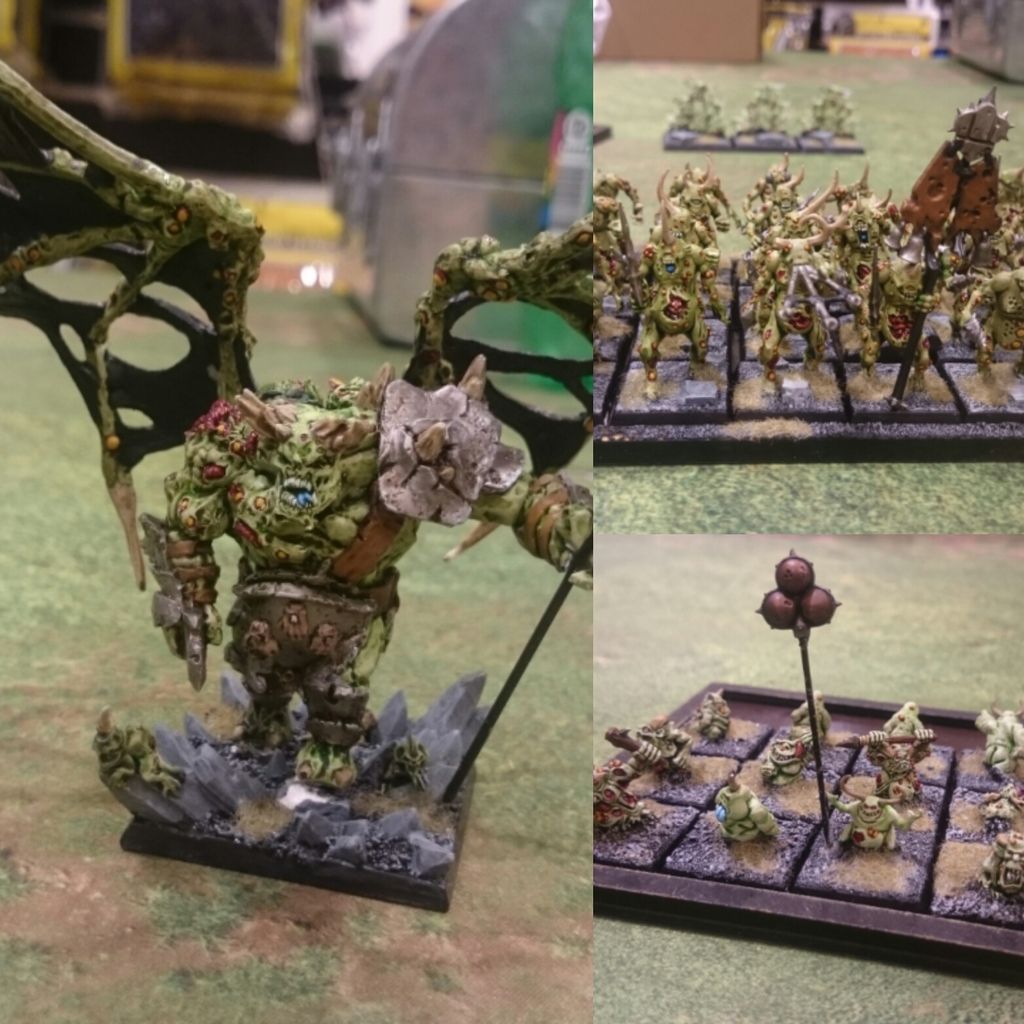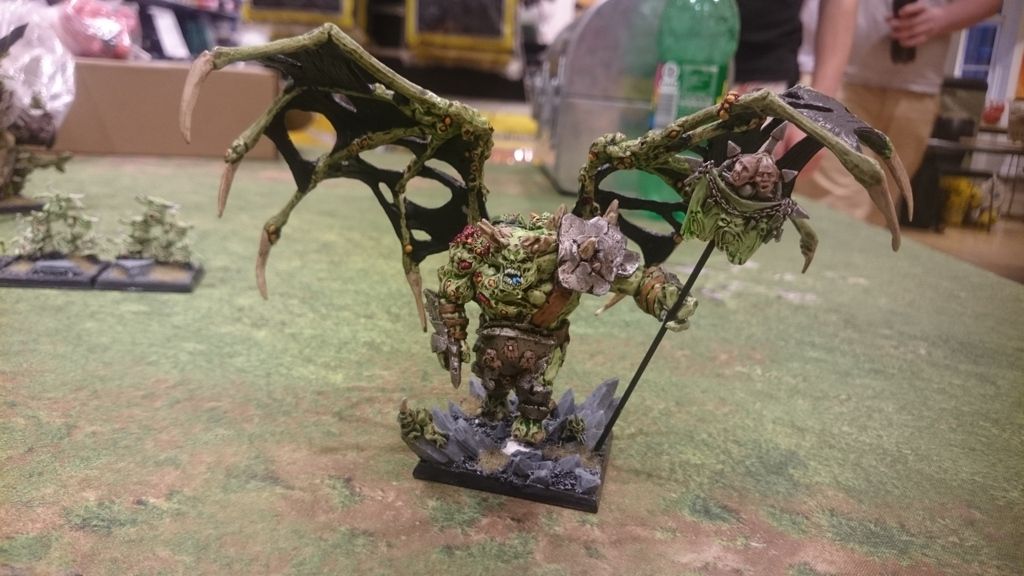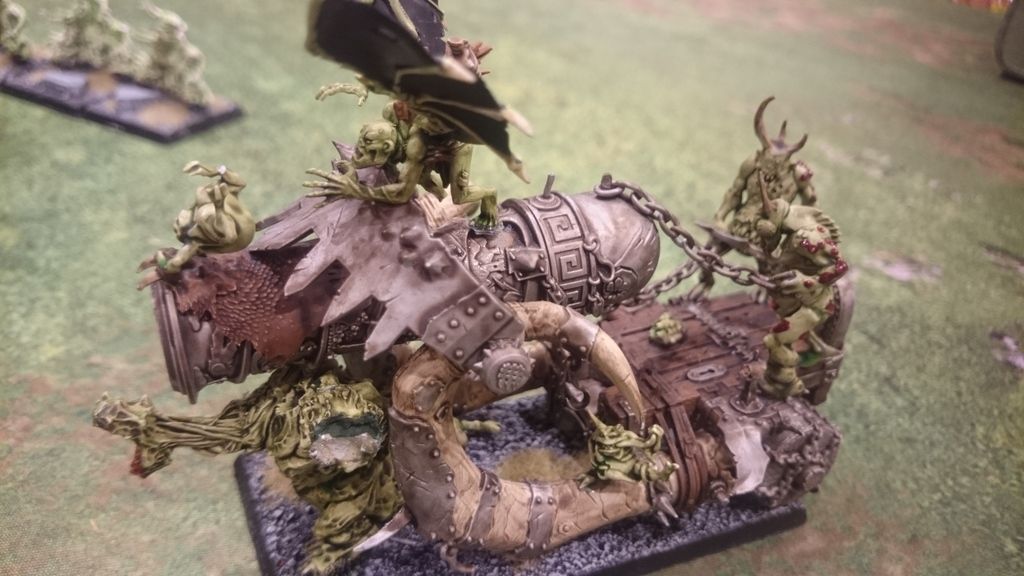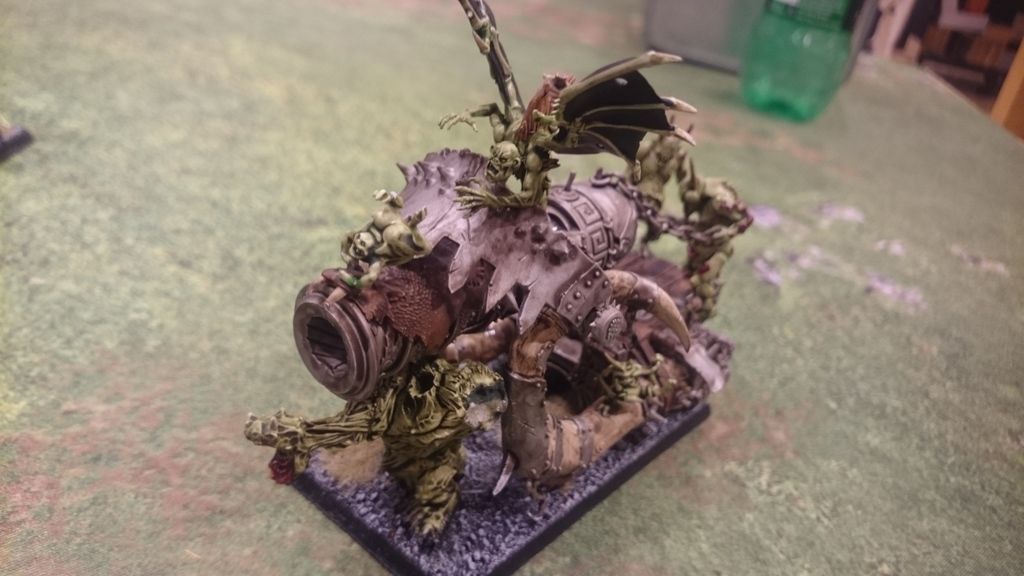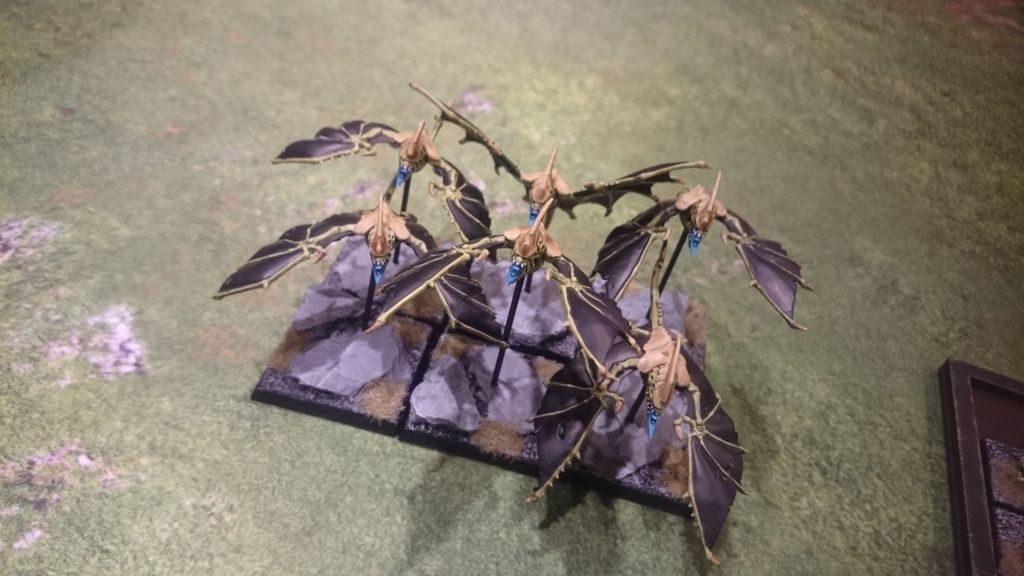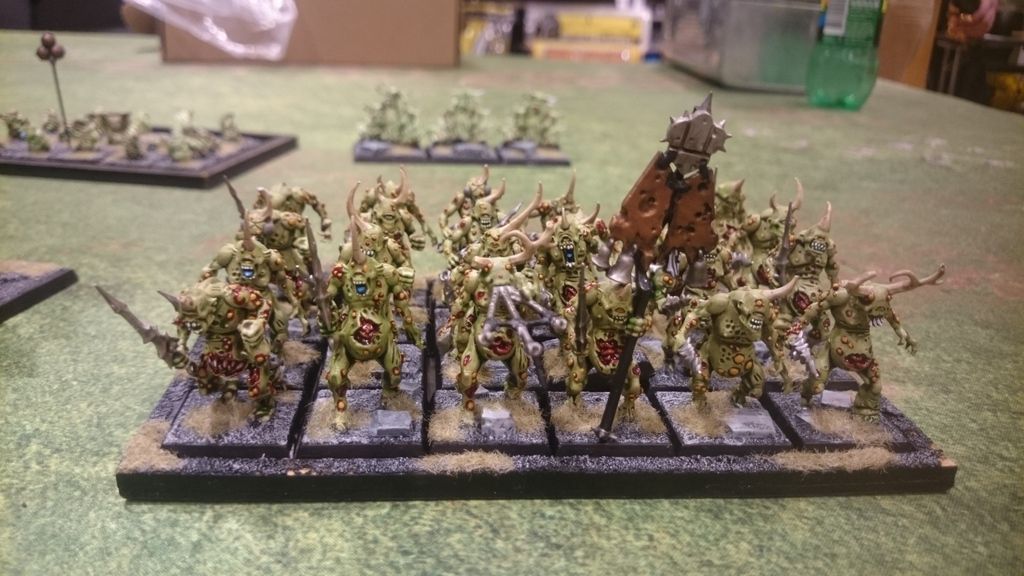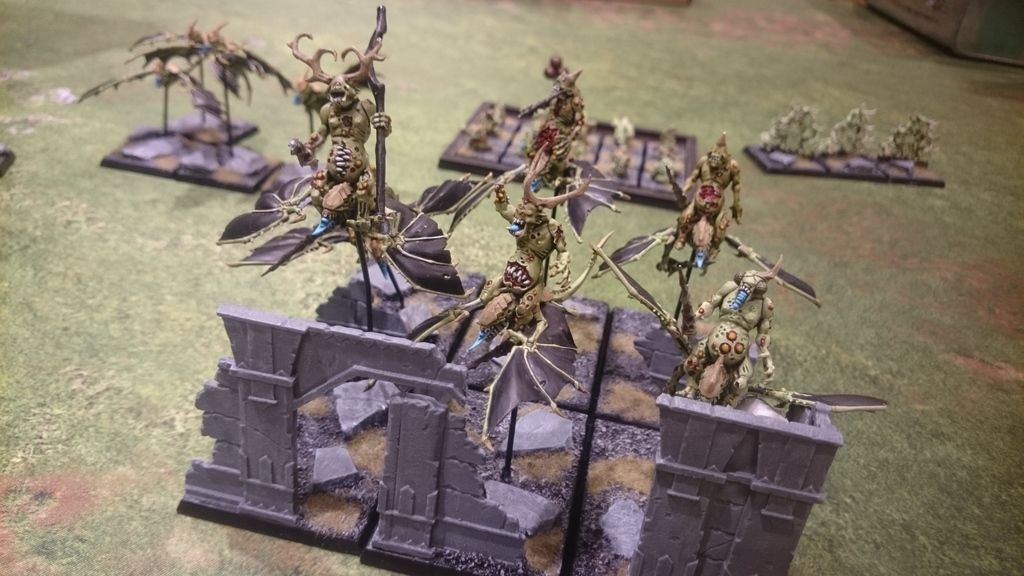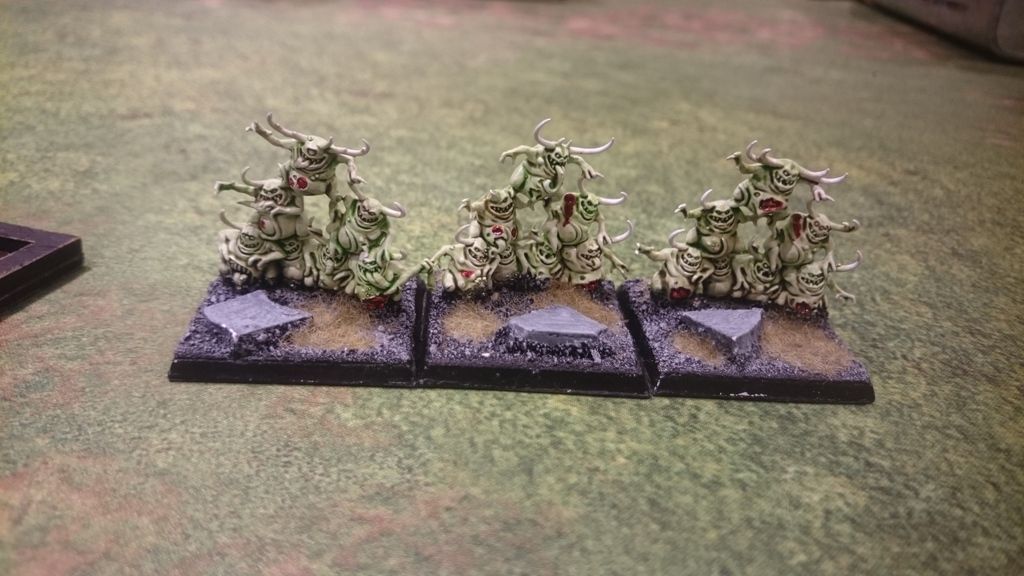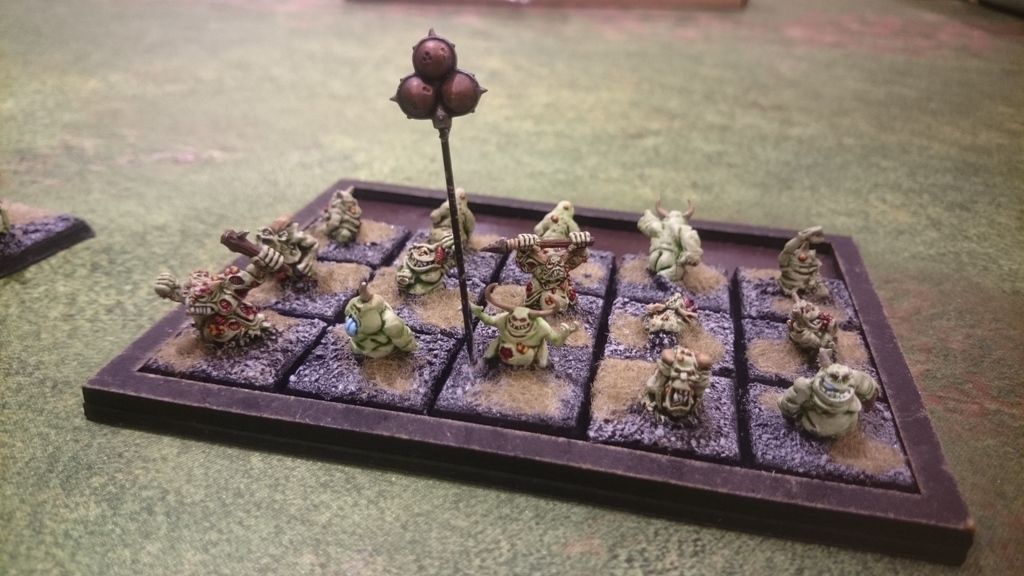 575
Scourge of Wrath
General
,
Eternal fury
,
Eternal sword
,
Iron hide
275
Harbinger of Pestilence
Bloated Putrefaction
, Lvl2 [Disease],
Seventh seal
,
Blight Fly
415 30x
Tallymen
Full Command,
Parry
210 15x
Horrors
Full Command
105 3x
Plaguelings
70 5x
Furies
360 6x
Clawed Fiends
Barbed claws
325 5x
Blight Flies
Standard,
Gleaming Icon
165
Blood Chariot
Enjoy!
Ammertime team x
Background Team
9th Scroll Editor
Ammertime Podcast Host
soundcloud.com/ammertime-podcast
Team Ireland ETC 2019