Any recommendations for an Imperial

Dragon

?
Dungeons & Dragons Collectors Series Red
Dragon
: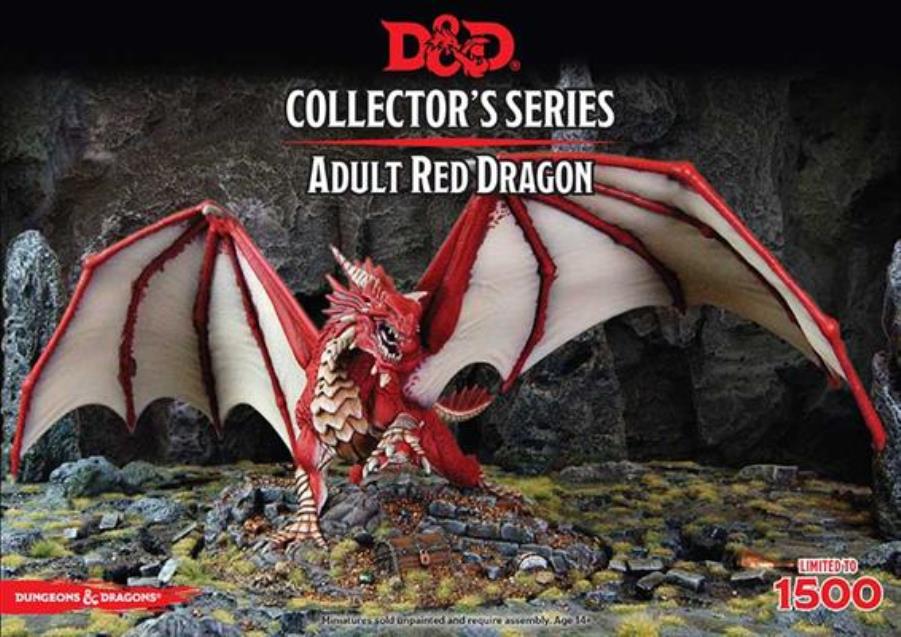 I bought this kit back in 2016 and had it in storage. I finally dug it out last week and prepped and assembled it. it's a fantastic
dragon
model
! The cool thing about it is that you don't have to use the treasure base that comes with it, they give you extra feet so that you can put it on a generic base for
general
wargaming.
Here's pics of mine. I'm really looking forward to painting it. I think it would make for a great Imperial
dragon
. The pose he's in also allows for possibly putting a rider on him up around the neck area if you want to do a conversion:
">
">
">
">
">
There are many magic rings in the world Bilbo Baggins, and none of them should be used lightly!