We are working in a new campaign but I do not have to much too say yet... so follow this topic please!
They are coming...

Kickstarter is open now! Have a look at:
kickstarter.com/projects/lastsword/the-jungles-awakening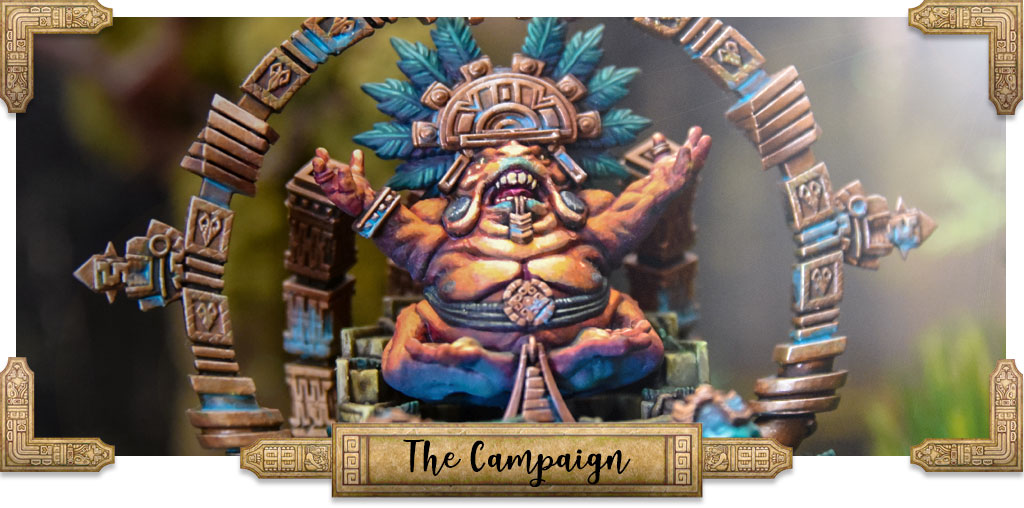 **********************************************
Hello The Ninth Age community!
We are so glad to beback with our second Kickstarter! This is not ready yet, but we would like to show you some news!
The Elven lords is our following miniatures project. Consist in two multipose regiment and two monopose foot characters for a highborn army.
This is a concept art our a heavy armoured elf, the beggining of everything: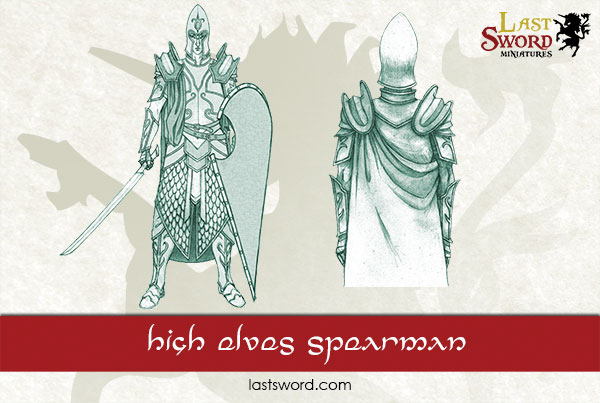 A citizen
spear
bits: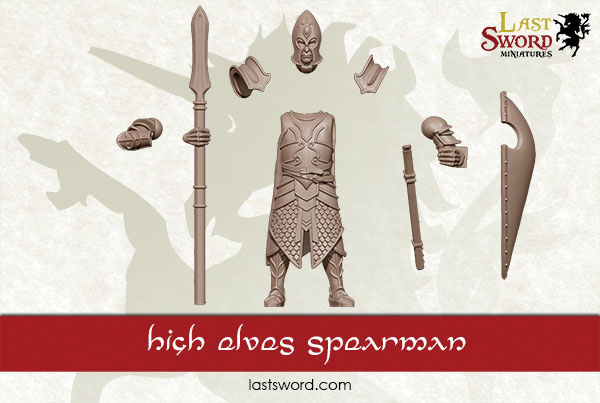 Citizen
spear
3D
model
: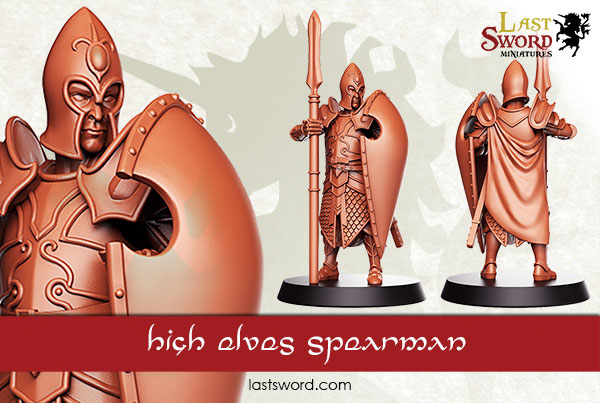 We would like to be ready as soon as possible to launch our kickstarter, but still have much to do!
What do you think about our
Citizen spears
?
Kickstarter:
kickstarter.com/projects/lasts…ven-lords-the-queens-duty
Blog:
www.Lastsword.com
The post was edited 7 times, last by LastSword ().