Hi Folks,
I will introduce you my toys here and my project.
The project :
The main idea of my project is to build an army around Warcraft's lore, mostly elven of course. I chosed a particular race that is not really knowed as it's simple not playable at the time. But keep in mind that i have to follow the rules of our game, so the WYSIWYG is important and i can't represent exactly the models are they are in warcraft in order to not create too much confusion.
My choice is to create an Illidaris army. This mean that for HE, my models will have a very darkside looking, as if they were coming from the blasted land under ancient lore.
The Illidaris are the followers of Illidan Stormrage. They were High Elves, Night Elves or Blood Elves that sacrifice all they have to obtain a new power directly by daemonic magic.
They are not "bad" or "good" elves, but the
horrors
they have seen and the sacrifice they made give them this special "dark" side.
Sometime they can't andle the power they have a became totaly possessed by the deamon inside them.
They have already sacrifice everynthing the personnaly get, and they see no problem for sacrificing more if it garantee the victory.
Now i would like to be more precise : my army will only include native Night Elves.
So all the characters and models will be inspired from a Night Elf perspective, it will be important latter for the characters.
Like this you have a more precise idea of where do they usualy live.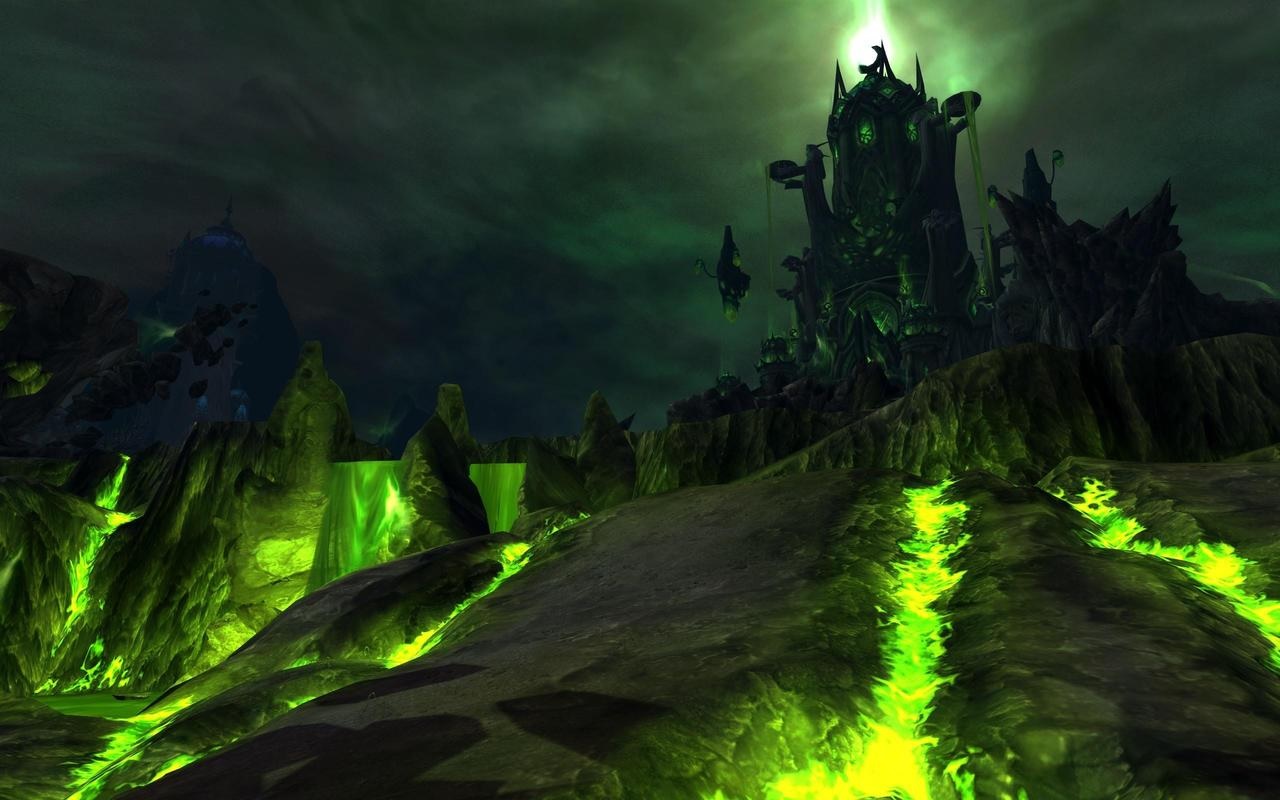 And here comes my firsts units ! I will not start with the characters for the moment even if i have already a plan for them.
Giant Eagle
and Sea Guards
Reaper
: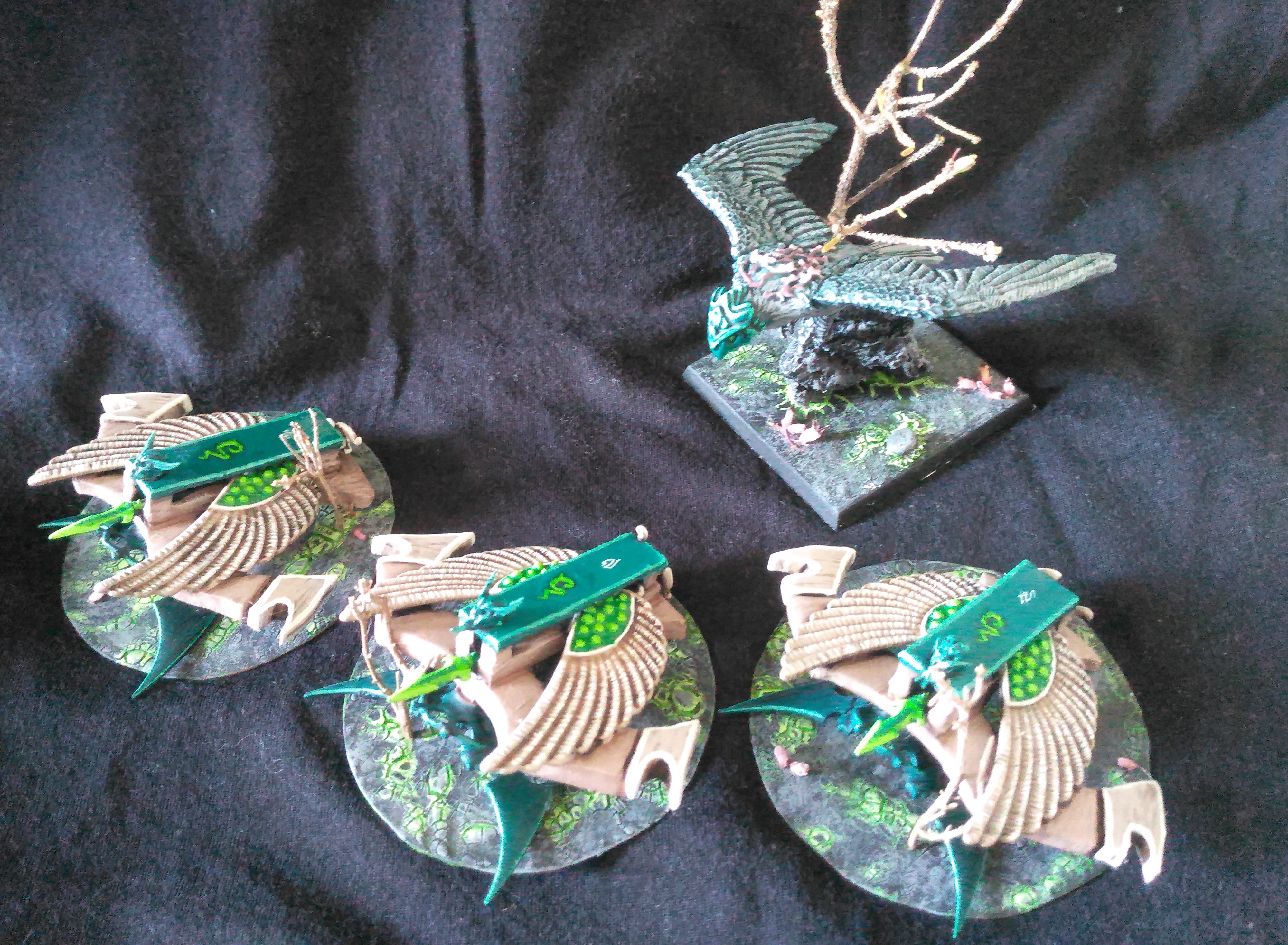 Some little focus :
The Eagle :
Sylvan Elf Hawk from Games Workshop. Simple but hey it's 100pts.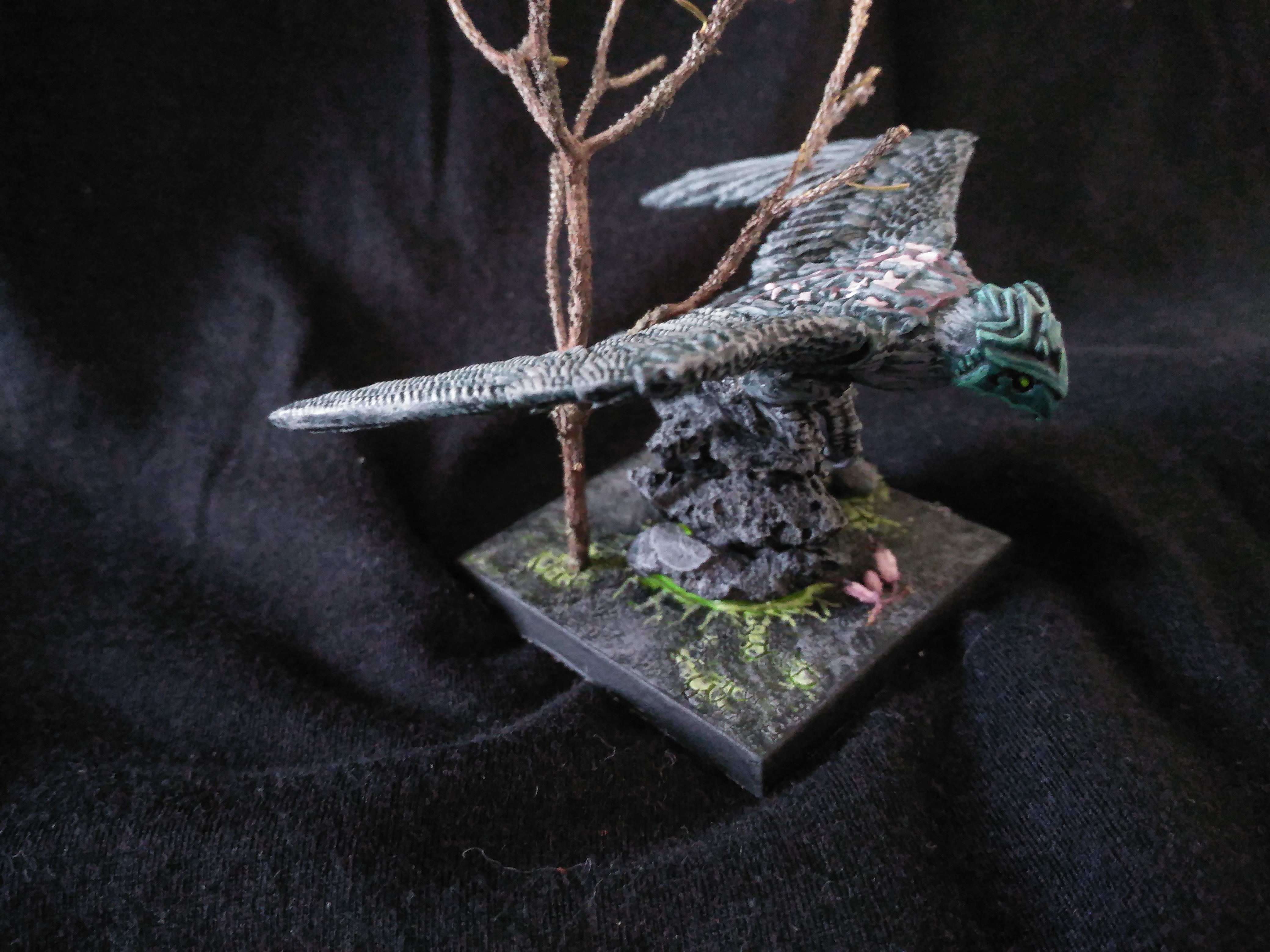 Sea Guard Reapers :
Fully done by my own hands. Some little extra from Games Workshop line.
I tried to respect the initial stylish of the night elf stuff.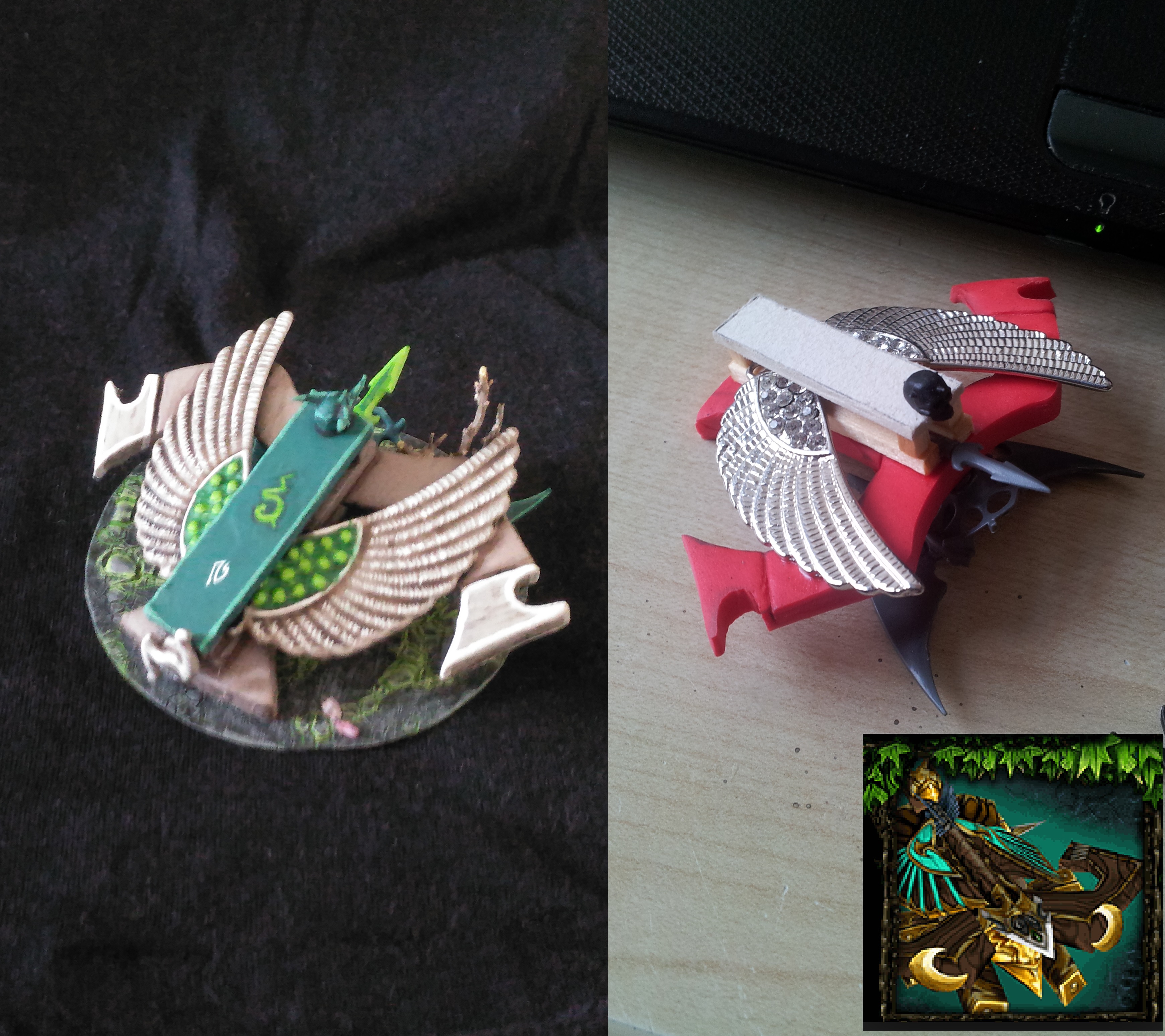 The post was edited 4 times, last by Aglion ().