In the absence of a standing thread on this topic:
Gycinn
over on Deviantart has kindly allowed T9A to use
this artwork
:
This one is okay to use, if you want
Furthermore, please know that T9A may use these two artworks by our good artist
@forgefire
(check with him if unsure, this is from private correspondence).
Northern Dwarf
artworks:
Dwarf Berzerker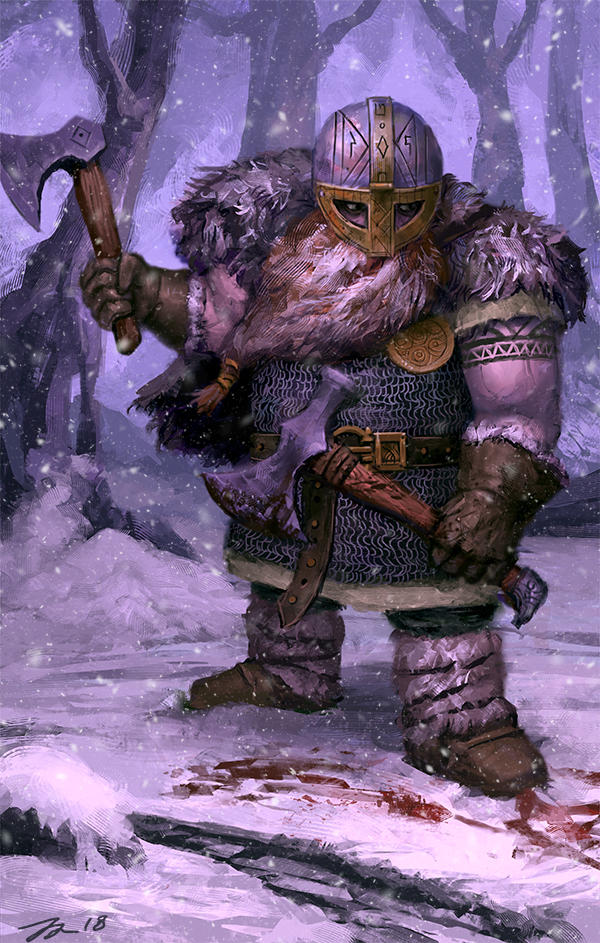 Dwarf on Skis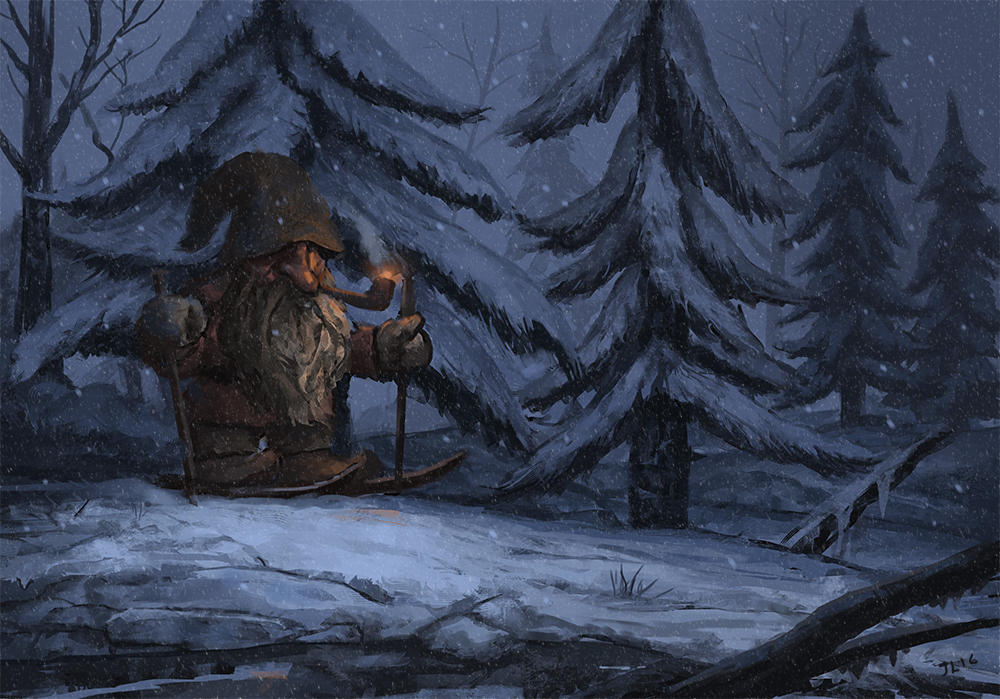 Also, no mountain range is safe from the axes of the Dwarves! Which means T9A obviously must have Ethiopian fantasy Dwarves down in
Kegiz Gavem
and all her holdings. First, three commission pieces donated by me to T9A.
By Sergio Artigas
:
By Matthew Klaas de Witte
:
By Mitchell Nolte
:
And some quick concept doodles of my own:
Please add background discussion and artwork donations of your own, or from other people!