Guys

What you want is just a

prelate

of

sunna

. Come with us in Eos !

Believe me, I am French and I prefer the

damsel

term as the

KoE

is a representation of the French medieval chivalry warfare mixed with Arthurian legends.

France is the country of Troubadours and of the "Amour courtois" This is why your mages are called

Damsel

. You don't want to play world of warcraft or

EoS

...

If you want some French medieval fluff, read "A song for Arbonne" from Guy Gavriel Kay

The prelate should have been an bretonia / KoE unit when it came out.....

Oh yes I want to play World of warcraft. In fact I do and I play a paladin


Druids are the best.

And no i think

Prelate

are something else then what are wished for

KoE

. On some parts close to each other but on other parts not.
I can say the difference.
Prelates buff the whole unit which is unfitting for
KoE
. The focus is on the unit and not the character
A warrior
damsel
is... Well a mage with some Combat capabilities. The focus is on the character and not the unit.
It sounds similar but it is different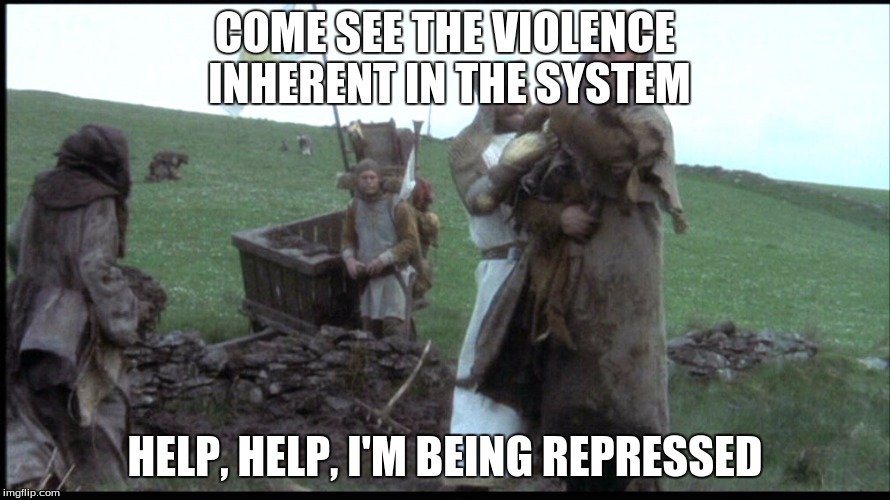 Product-Search
KoE Community Support
Lord of the Hobby
Why are the strongest characters all bad.......