Greetings Knights!
In this thread we want to gather YOUR opinions and ideas about the
Lance formation
for the LAB (Fully reworked
KoE
book).
Please keep in mind to
NOT
go into concept designs!
We want "broad strokes" how
you
envision the
lance formation
.
This thread will be moderated! I will delete post if we drive too much into concept design (some concept is fine to show your vision)
So it is your chance to help us to help you to give you a perfect
KoE
book in the future!!
Happy gaming
Your
ACS
Team
PS:
All people with tag will most likely post their own ideas and not a internal idea. My, yours and random person x opinion is a valuable as an "
RT
" guys opinion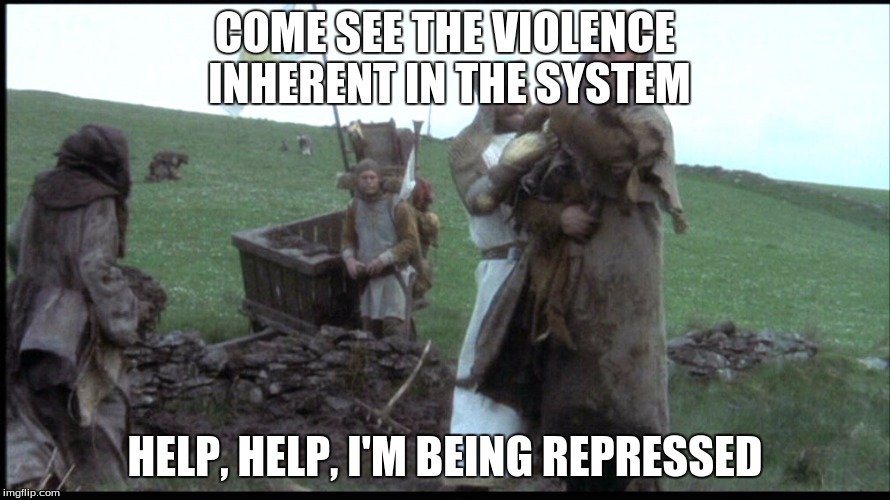 Product-Search
KoE Community Support
Lord of the Hobby
Why are the strongest characters all bad.......