Greetings a new thread which Fokus on one of our main parts I dare to say.
Characters and
virtues
. As always this thread will be moderated so stick to the topic thanks
First of all I have a question which was raised by
@WhammeWhamme
and which is quite important.
In short our character has a complexity level. Let's say it is a value of 10.
If you could spend points in "power" (1 weak 10 high) and overall you can't go over 10, how would you rate the combination of characters,
virtues
and oaths.
Next question is specific about the
grail Oath
.
Do you prefer it as upgrade or own entry? How many choices?
Other topics will follow
I will add question to this post. Feel free to answer all of them at once if you are new
Edit1
How do you see the
paladin
in comparison to the
Duke
? Fighting prowess. Leadership. Equipment and overall usage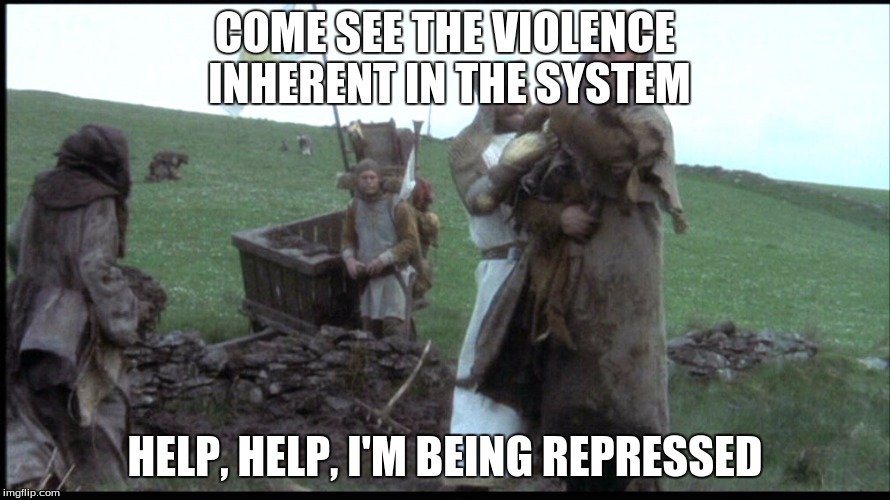 Product-Search
KoE Community Support
Lord of the Hobby
Why are the strongest characters all bad.......
The post was edited 1 time, last by Klexe ().