40% chars
25% core
= 65%
Adding
yeomen
and scorps and 1 bus of your choice (grails, questors) and you have zero space left
yeomen
into core (elfen already have that)
And if we are straight true here.... if we remove current peasants the powerlevel of
KoE
wouldnt drop one bit.
Most lists have zero peasants.
What i meant with FAIR (i wrote it fat because fair is not fair if you now what i mean). It is hard to say.
KoE
is
cavalry
focused! So 50/50 would NOT be fair.
The unit needs to have an pick rate. Zero pick rate means the unit failed.
And if
KoE
is
cavalry
focused the unit should be there to support
cavalry
and help
cavalry
.
For that it needs a task.
Chaff
is the counter to
cavalry
so anti
chaff
is a good task which bowmen have.
So the question is: why do people not play more bowmen? They are there to help
cavalry
by removing
chaff
. Answer is: They are not good enough
I personally hope for a 10% pick rate on both of them
And i think i made it clear that what i am talking is ONLY my point of view, nothing offical or anything else!
general
and 4500 points. The rest is your choice.
But if all competative lists do NOT pick them it means there is something wrong with this unit. Competative lists are mostly powerplay and thus are taking units to win.
brigands
one of the better units because of movement, anti
vanguard
and better hitting power and i truly belive if we had like 5% more special points we would see them more (and a little buff)
That is why I again say:
Range dmg should only be special and be good at supporting
cavalry
20% core only
Move
yeomen
into core (but then 25% core)
---> this would allow us 1-2 units more in special and would open up builds to support pieces
But i disagree hard with you.
If 97 people dont take the unit and 3 people take the unit it clearly states the unit is NOT viable
But dont worry for the true data evaluation i take the approche just flo and co want.
Feel free to build a nice pie chart
you have the stats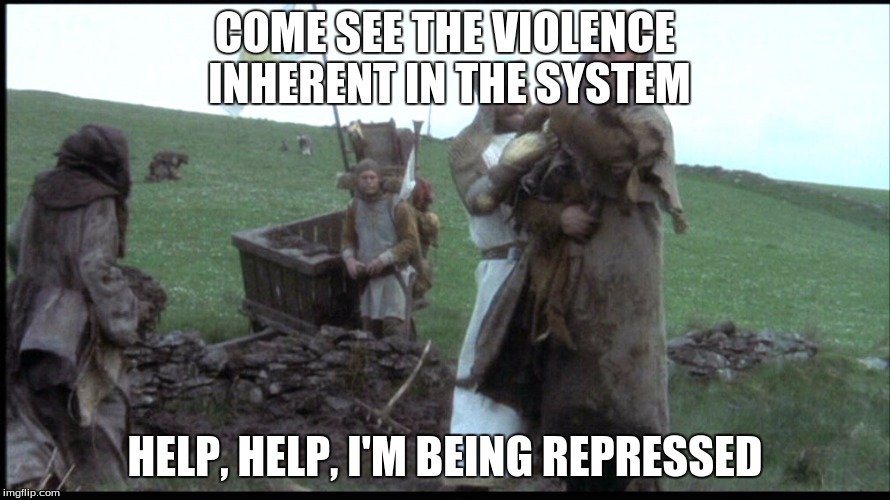 Product-Search
KoE Community Support
Lord of the Hobby
Follow my games here:
the-ninth-age.com/community/in…%C3%BCnchen-und-umgebung/