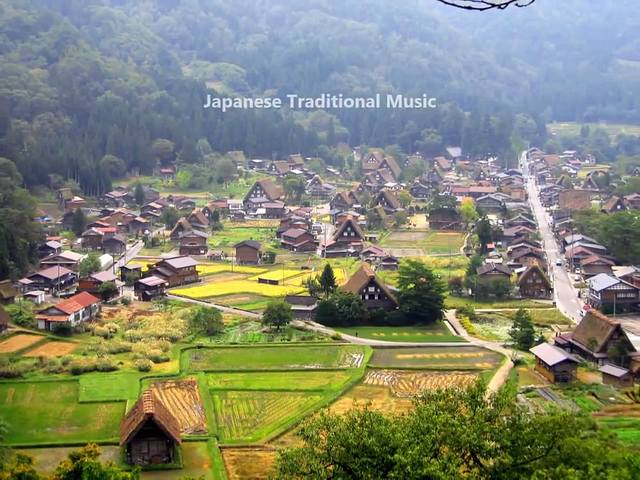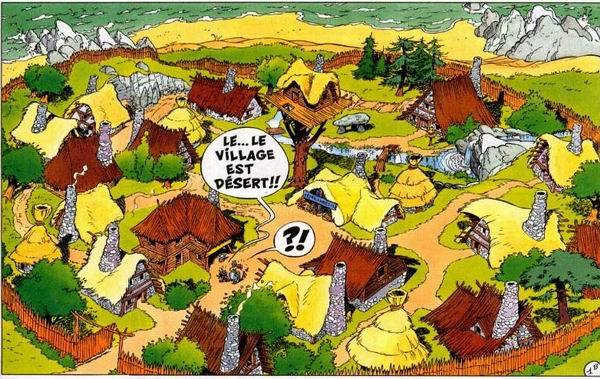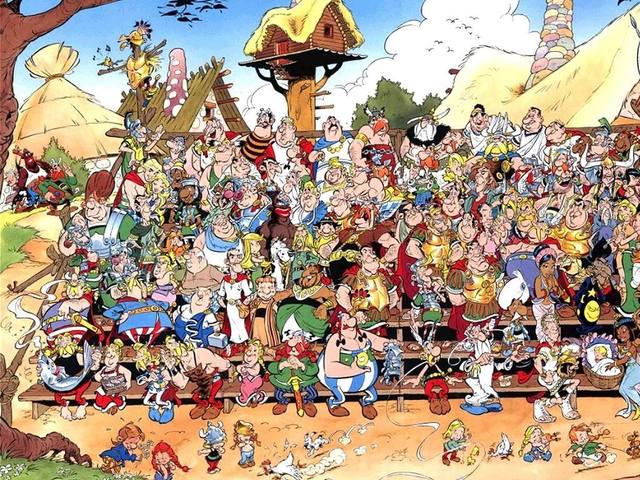 Kvetki-3
Dear friends! I am glad to invite you all to the 3
rd
International T9A Tournament of Kvetki series. The tournament is already a tradition and is organized twice a year – in April and September. The event fits 14 4-players teams. As the tournament place we have
chosen
Kvetki village situated about 90 km from Minsk (the capital of Belorussia). Traditionally participants from Belorussia, Ukraine, Russia and the Teutonic Order come to play and have a great time. We would like however to expand the geography of participation and invite teams from all over Europe to come and join us in this traditional T9A celebration. Please note that Minsk is a No-Visa-Needed city for all EU citizens (if staying in the country for 5 days or less).
Accommodation in 2 and 4-person rooms. 3 meals per day (traditional Belorussian cuisine).

Transfer from Minsk Central Railway Station at 12:30 on Friday.

Tournament participation fee (80 Euro) covers transfers to and from Kvetki, 3 days accommodation, 3 meals per day.

Rules used at the tournament are the latest released before the tournament. Should version 2.0 be released before 20.09 - this newer version is used.

На турнире будут использоваться сценарии и типы деплоя из сник пика рульбука версии 2.0:
СКАЧАТЬ НОВЫЕ СЦЕНАРИИ ЗДЕСЬ
В каждом туре будут использованы только 2 миссии.
1й тур
Hold the Ground + Breakthrough
2й тур
Breakthrough + Gold Diggers
3й тур
Gold Diggers + King of the Hill
4й тур
King of the Hill + Capture the Flags
5й тур
Capture the Flags + Secure Target
Teams are welcome to sign in in this topic.
All
hail
play T9A!
The Tournament takes 3 days and follows the schedule below:
Friday, 22.09
15:00 – 18:00 – Check-in to houses/rooms
18:00 – 19:00 – Parings randomizing, dinner
19:00 – 22:30 – Game 1
Saturday, 23.09
8:30 – 9:00 – Breakfast
9:00 – 12:30 – Game 2
12:30 – 13:15 – Lunch
13:15 – 16:45 – Game 3
16:45 – 17:30 – Break
17:30 – 21:00 – Game 4
21:00 - 22:00 - Dinner
Sunday, 24.09
8:30 – 9:00 – Breakfast
9:00 – 12:30 – Game 5
12:30 – 13:15 – Lunch
13:15 – 13:45 – Awarding Ceremony
13:45 – Transfer to Minsk Central Railway Station
Teams:
1. Teutonic Order
2. Хогвартс
3. Belaruss
4. Blue Shtorm
5. РАДИОАКТИВНЫЕ ЛЮДИ
6. Elven party van
7. Kiev Legacy 3
8. Одичалые
9. Memory of CC Capwell
10. Belaruss 2