@msu117
Everybody should download
th
9th Age
Thank you, I will have a look!
Well guys a couple of things. First, a concept of our following elven knights.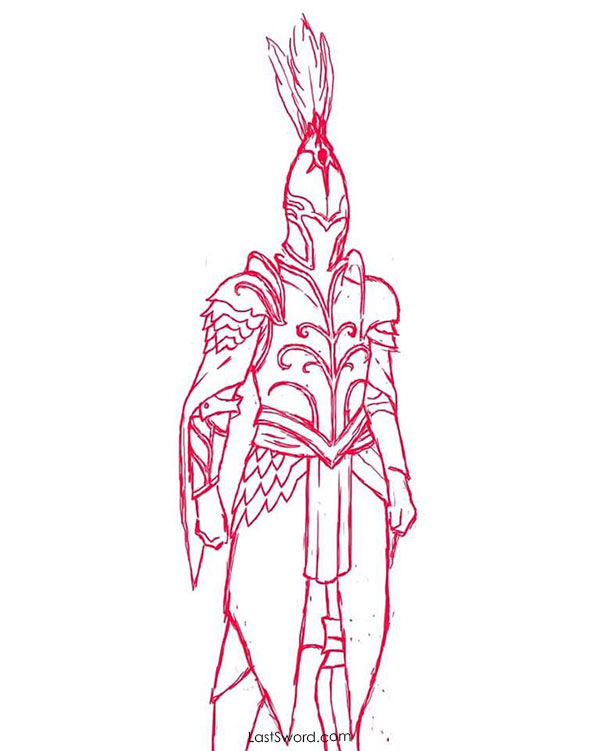 I dont really want to say now too much, because this is the second step in a miniature design process but... I think that we gonna need a
horse
...
About
Dragon
's Roar, we have the new sword, this time are
Ok
, so back to packing again
Second, our Sauriuan Ancient keep growing! This is a scale picture, We would like know your oppinion about Skin and Saurian proportions.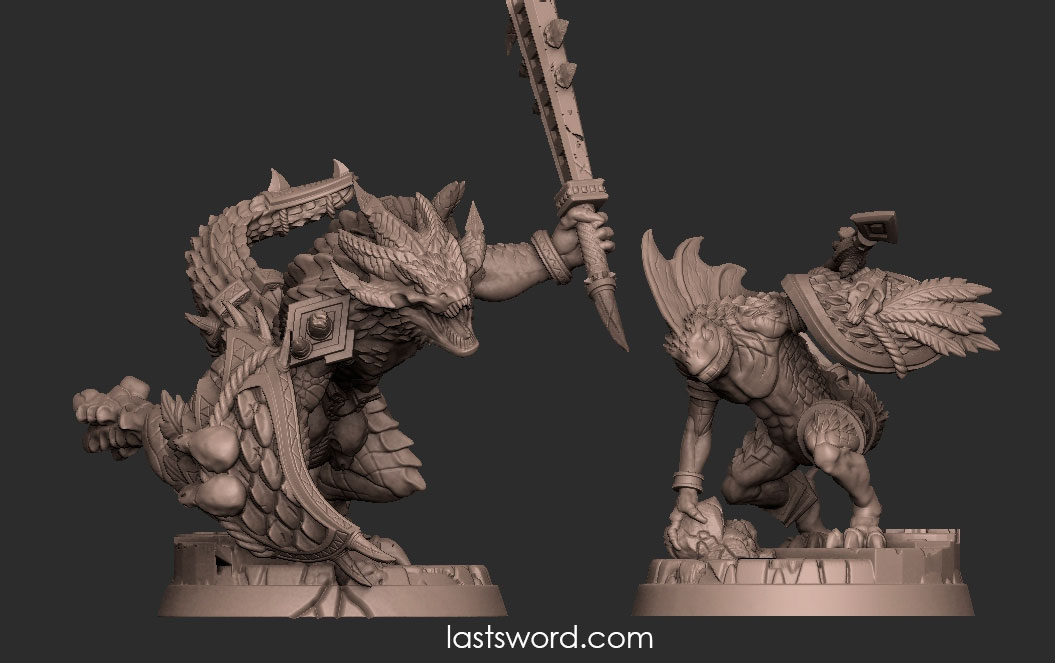 By the way, I am working in a "commision work" (is it the way to say it in english?) for a custormer. Is a medium tabletop to show up his armies.
Even if I can pots in a time, I miss all you
Kickstarter:
kickstarter.com/projects/lasts…ven-lords-ii-dragons-roar
Blog:
www.Lastsword.com
The post was edited 1 time, last by LastSword ().