So this will be the tale of how the Ogre Badlans
Terrain
will come to life.
The process started when I this summer got a new appartment, and soon after some of my gaming group said that this would be a good opportunity to get another place to play.
Well, the summer came and went, as it has a habit of doing. But around a month ago, my good friend
@Izzilduuur
sent me a link to some
giant
mushrooms by
Grabblecast Terrain and Miniatures
.
I really really liked them, so we sat down and had a chat about actually making proper
terrain
for me. Now, my hobby skills have a lot to be desired, and to be honest T9A eats quite a bit of my time as well. And this has been the main reason why I never got around to actually starting this process. And this is where good friends comes handy!
@Izzilduuur
has been so generous as to offer his services when it comes to actually doing the cutting and the painting that comes with creating
terrain
!!
So what is the vision? Well first and foremost mushroom forrests. But where does these grow? Well I have always envisioned my
Ogres
living near the mountains, and that they often have to travel over what I can best describe as Badlands. Hostile territory with lots of sloping ground, jagged cliffs, and mountaintops in the skyline. Shallow streams, and a somewhat humid environment, without being lush.
So that's the plan. Now comes the hard part. With the Mushrooms ordered, we sat down to figure out how to do the cliffs. Luckily for us, youtube is a great resource, so we found a guy doing cliffs/mountains from the bark of a cork tree (no I did not know that was a thing either!). Well, turns out that people that keeps reptiles uses them for their critters to live in, so actually getting some was easier than anticipated!
If you wonder how cork bark looks:
sorry for the yellow light ...
And after you cut it up, put some styrofoam inside it, and glue it on a base, you got a nice hill!
Taking larger chunks and putting them together tight, gives some nice cliff formations.
So what about the mushrooms you said? Well I looked at a lot of pictures and ended up finding the two following mushrooms to use as a pointer for the paint job.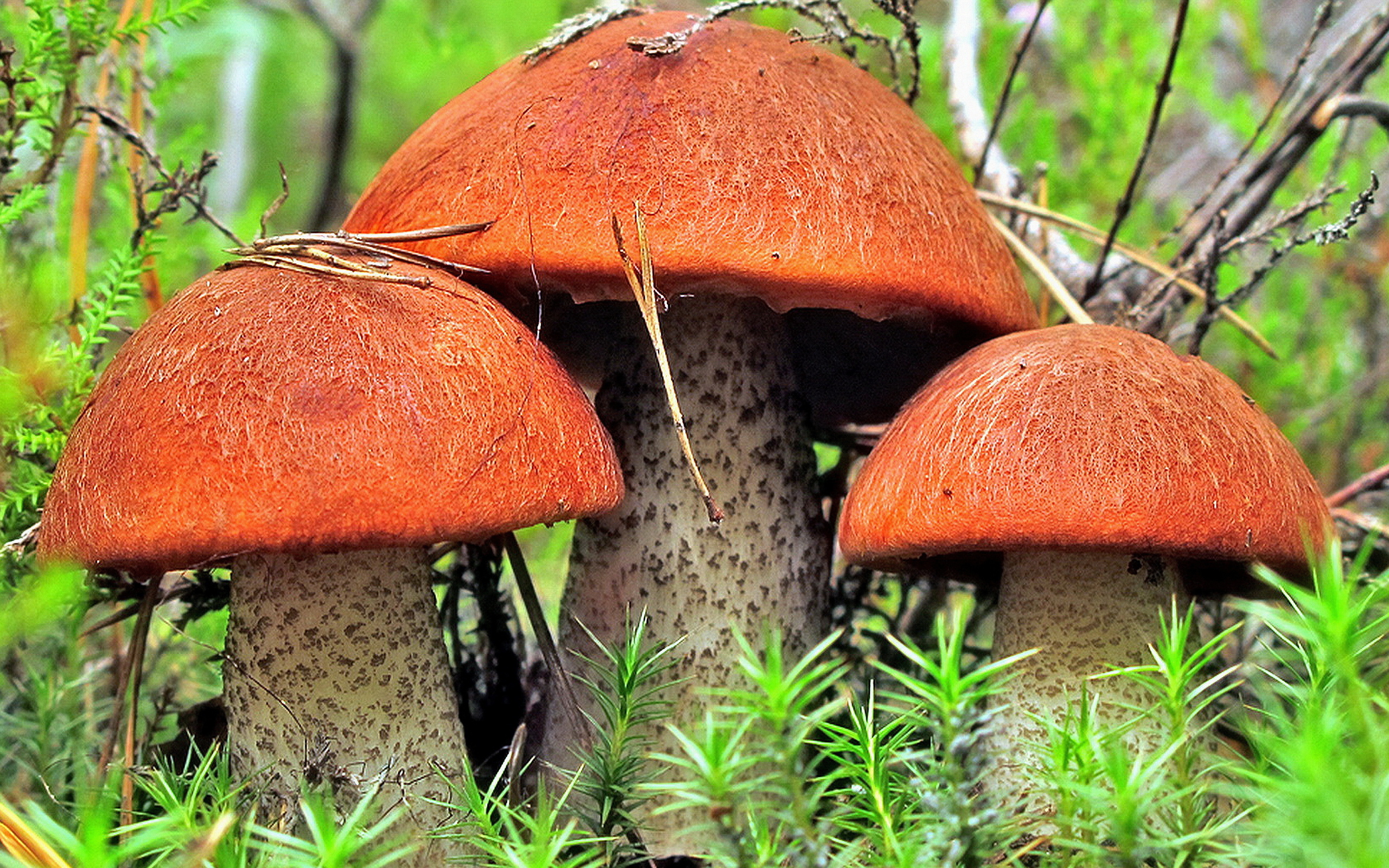 And what happens? Well my good friend sends me the following back:
For a first color tryout they look absolutely stunning!!
So, what does it look like all together? Some of the hills has been sanded, and gotten a base layer of paint, and some of the hills been tidied up and ready for base painting. Notice the one with the river, that one will have a small waterfall!
Again a huuuge thanks to
@Izzilduuur
for taking this project under his wings. And a shoutout to Grabblecast for making some awesome mushrooms that made me actually pull the trigger on it!
Will update this blog with pictures when there is progress to show!
Thanks for reading,
Ney.