Here is the
general
ETC
coverage topic. Please link any coverage you can find or create here, so it's easy to find for everyone!
Let me get started with some of the PRE fun.
Round 1:
Enough space between the tables!
scontent-ams3-1.xx.fbcdn.net/v…b9539e135caa0&oe=5BCFCEE5
Chairs seem to be made for light weight T9A players...
YOUTUBE:
(I'll try to keep adding more here as I find it)
The Orange Road (well, me) did a video about the first round match ups (I'll also keep adding coverage here)
(Also so some pre List reviews)
For the French among us we have Math CD
@Scottish Knight
is bringing his fancy case..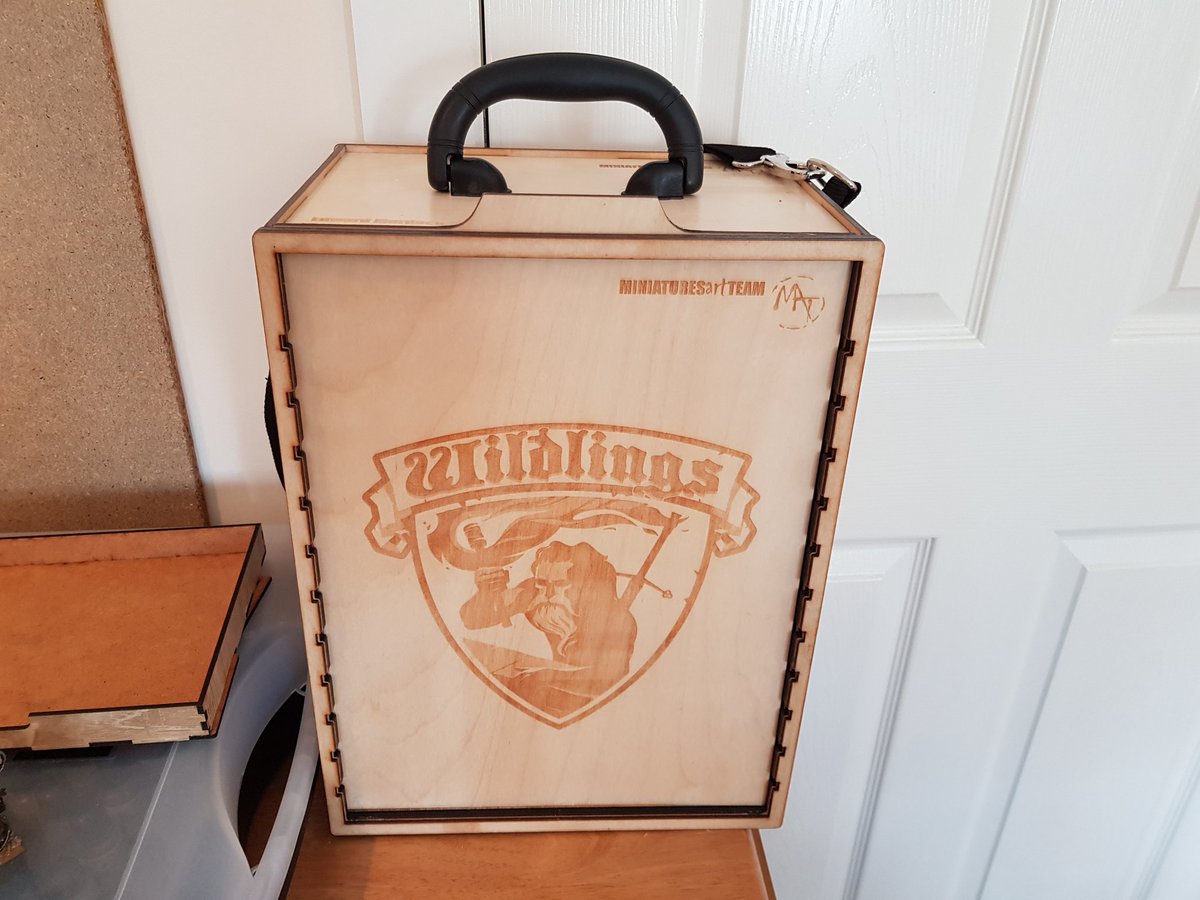 A ton of players are already in Croatia for some pre test games, and just general chilling..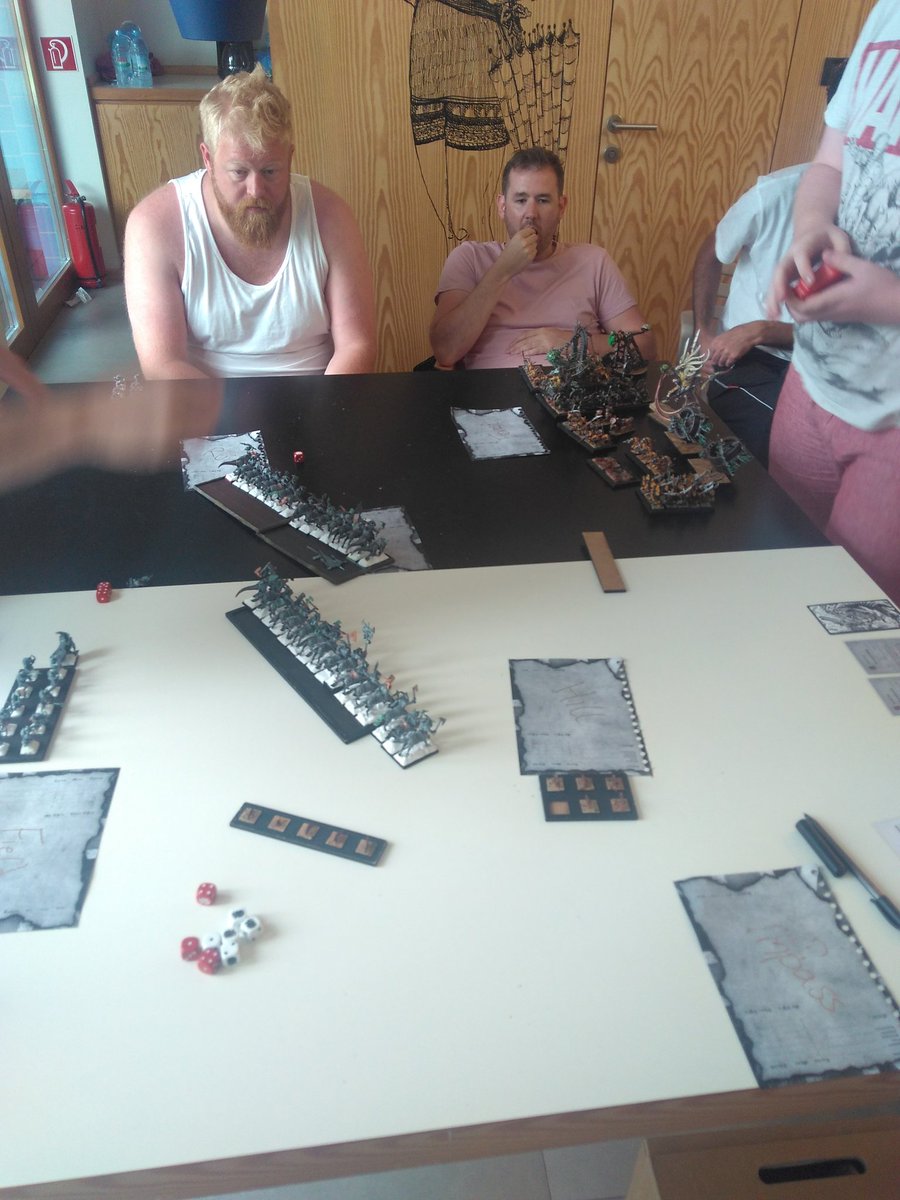 As mentioned, please post any links here for everyone to enjoy that isn't at the
ETC
or
ESC
.