Hello all.
We are back after a bit of a holiday-hiatus with some hobby ramblings.
We are super organised and have a few regular segments. News and campaign stuff - which will now be a feature on the show (moving up in the
world
).
Our home made rules:
dropbox.com/s/k97ilu57wfuc9oa/…0ninth%20age%21.docx?dl=0
We also talk in depth about Kristoffers Assassins Creed themed Dread Elves army. You can find pictures here: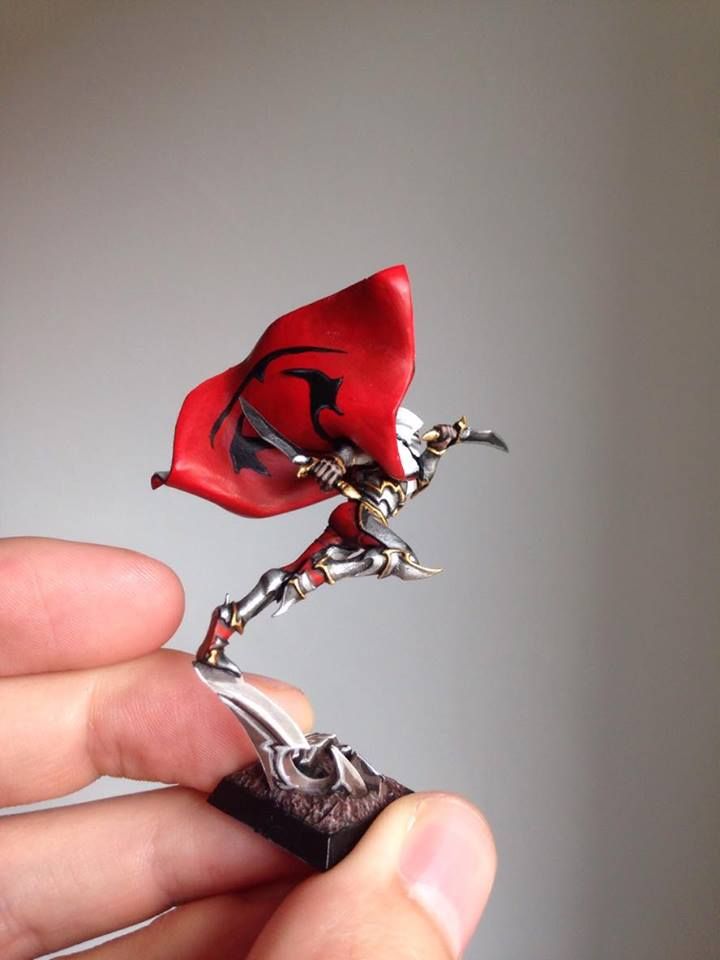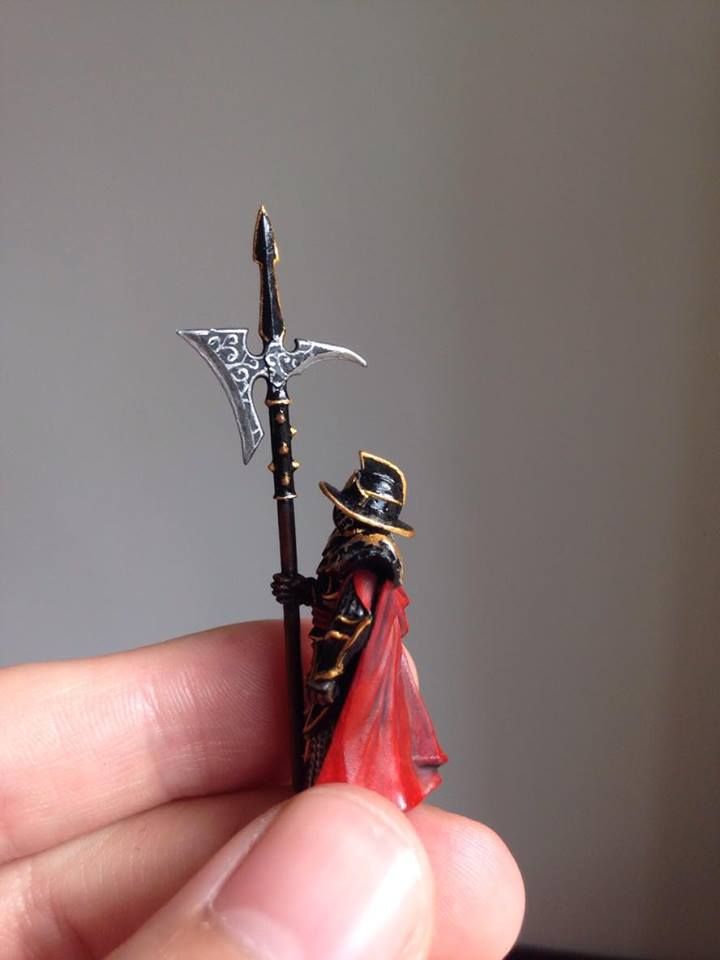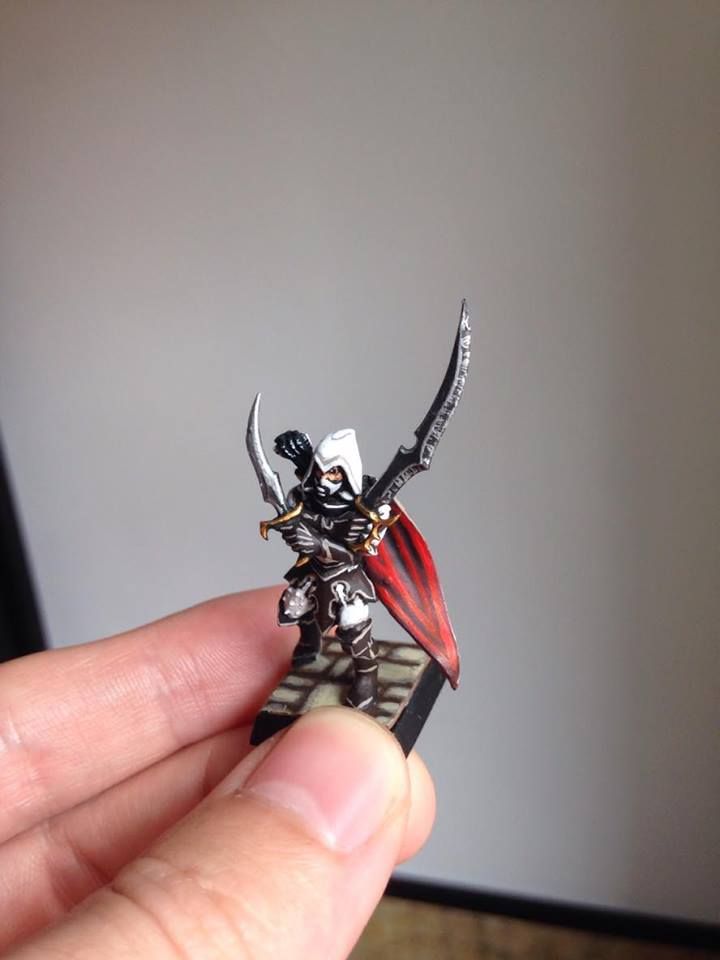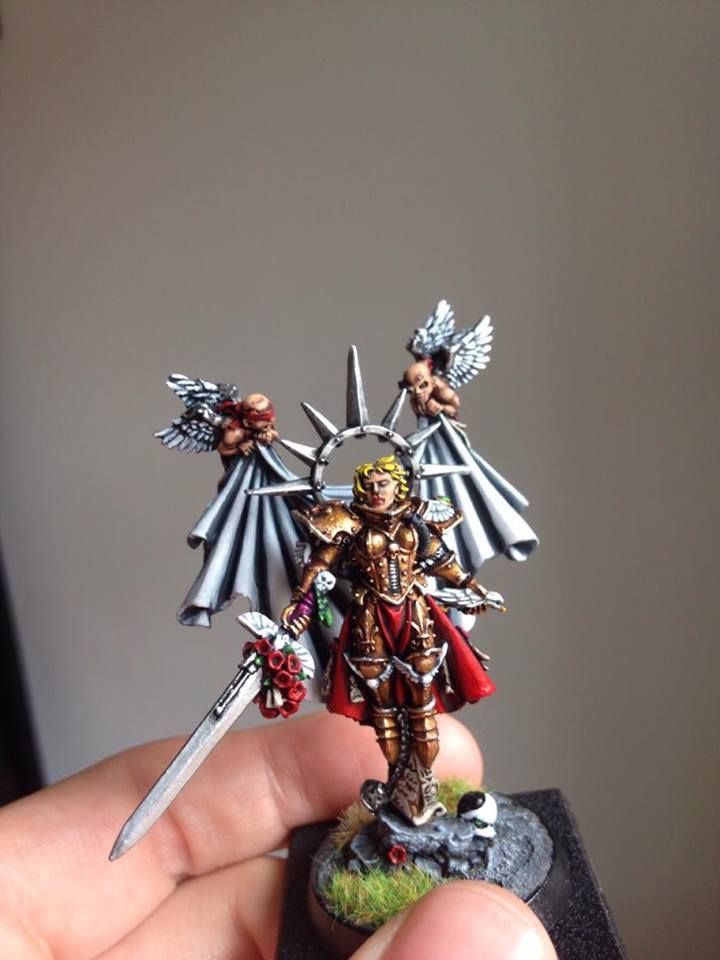 If you are interested in seeing the Raging Heros models for yourself, you can find them here:
ragingheroes.com/
Henry talks about his Vampire Coven army. Its fluff and the thinking behind the conversions. You can find pictures on his army blog:
The Von Karlsteins
We briefly discuss Kristoffers success at the ETC and his list.
A special shout out goes to the Thundercocks who are certainly not the #1 The 9th Age podcast.
Hope you enjoy the show. You can get in touch with us at
ammertimedk@gmail.com
[Read More]