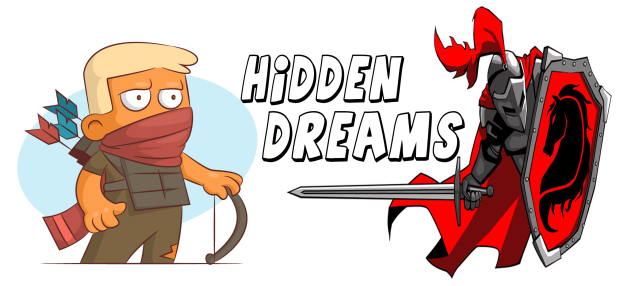 Hello All!
We are Hidden Dreams and we are very proud to announce our support for T9A and release our first lines of miniatures: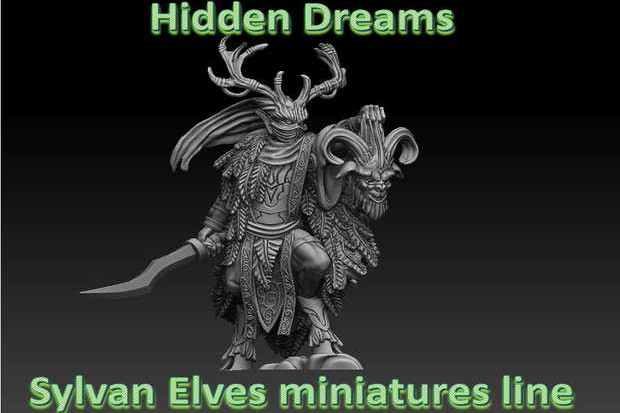 igg.me/at/hiddendreams
But maybe we should start from beginning, because we are rather unknown here, and it looks like we jump out of nowhere;)
In fact we did jump out of nowhere, but we jumped out with some miniatures you will be able to use in your Sylvan Elves games, which you can see here
igg.me/at/hiddendreams
Personally I'm Artur and I come from Poland. As a company we are cooperating with very talented, painters, casters, and graphics artist. We are new on that market, it is our first project, and we are already eager to start another one. Personally I'm a fan of T9A for some time, and tried to support that project, as I was able to. Now I want to support it in this way - by developing new, alternative, miniatures.
What we can offer you:
- of course new miniatures;)
- we will listen of your voice. We're making it for you, so we want hear any needs, ideas, wishes you have got. Feel free to write us posts/messages/fb everything that is on your mind
- we can paint your brand new miniatures for you
You can see my Facebook page:
facebook.com/HiddenDreamsMiniatures/
and email us
hiddendreamsminiatures@gmail.com
See you on the forum.