I can't imagine a peasant in

heavy armour

sorry. A rule for

pavise shields

could be ok, but then

halberd

is a no go for peasants, which is quite ok because peasants should not use those complicated weapons

I do think

serfs

need a rule but its rather a simple one:

Serf

The

model

gains

Fight in Extra Rank

and Shoot in Extra Rank when his unit is under the effects of Commanding Presence from one or more models with Knight.

having to babysit peasants should not be a bug, but a feature. And you should be rewarded, for doing so, while playing without peasants should be permitted and not punished at all in knights
Currently we have such rules through Relic and they don't get used at all.
Also don't get hung up on the name peasants in heavy armor. It is more like a
heavy infantry
typ of unit like
EoS
.
And I think any offensive rule on "peasants" is wasted space. But that is my personal view as for me
infantry
is there to support
Cavalry
and not the other way around. Giving then dmg output means they will steal the glory from knights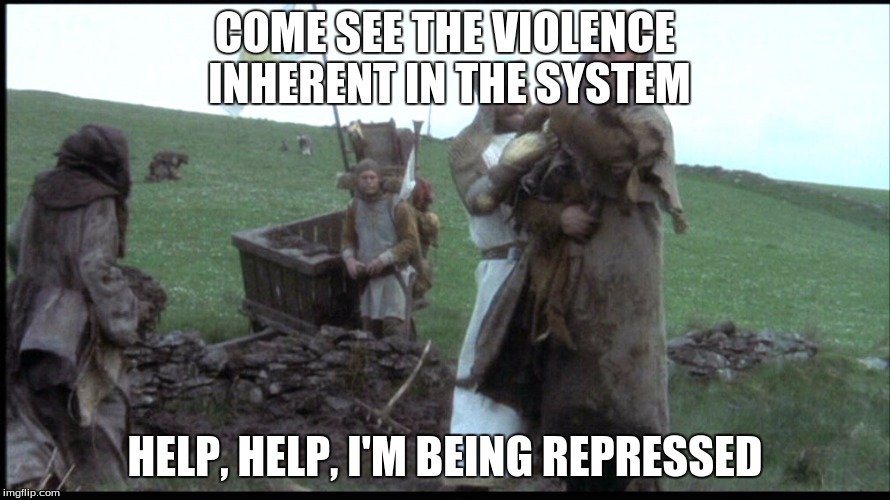 Product-Search
KoE Community Support
Lord of the Hobby
Follow my games here:
the-ninth-age.com/community/in…%C3%BCnchen-und-umgebung/