Welcome to my blog for my Peasant army. I will hopefully update it as often as possible.
The army is currently me just tying the lose ends up of what I've currently got until my Plastic fireforge army arrives in May/ April I think?
So as it stands I've got MOM Miniatures peasants and a few heroes. GWs old Bowmen, few dogs of war and a few knights on foot.
So this is what I've managed to achieve this afternoon so far.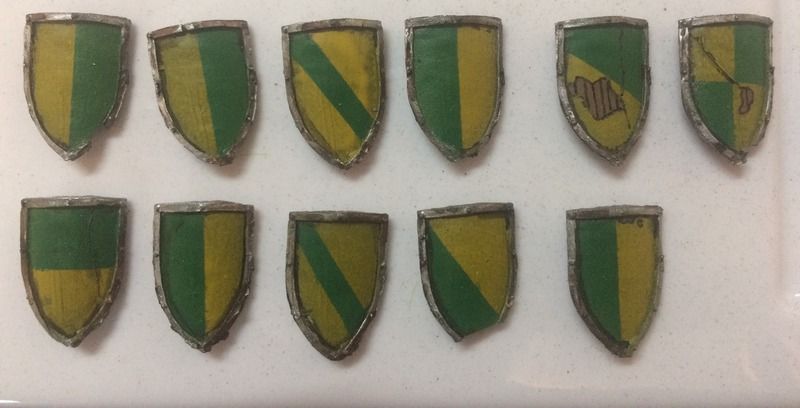 Thoughts and comments would be greatly appreciated. Thanks.