The list has changed quite a lot, and I intend to go to the tournament with 55 repeater auxiliairies, of which I only pained a single test
model
. Next 4-5 weeks will therefore focused on modelling, basing, undercoating, and tabletop painting of these auxiliaries.
Throughout the years I separated the female bodies and heads to become my auxiliaries, while the male bodies and heads became my legionnaires. My intention is still to paint them all bare-breasted as true Spartan maidens would fit.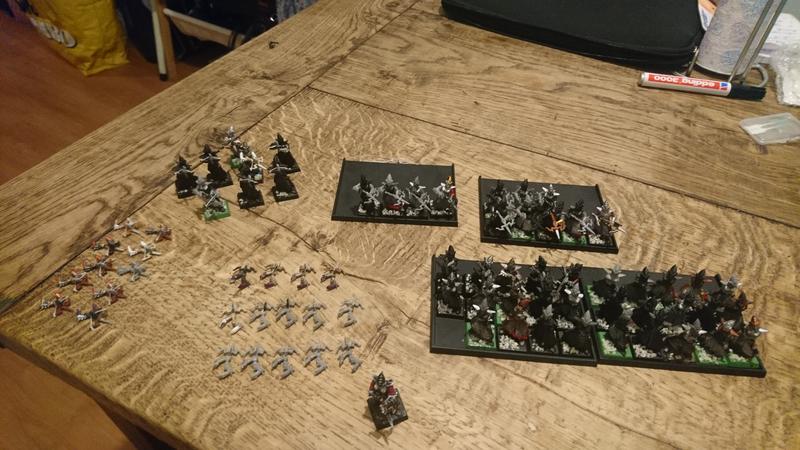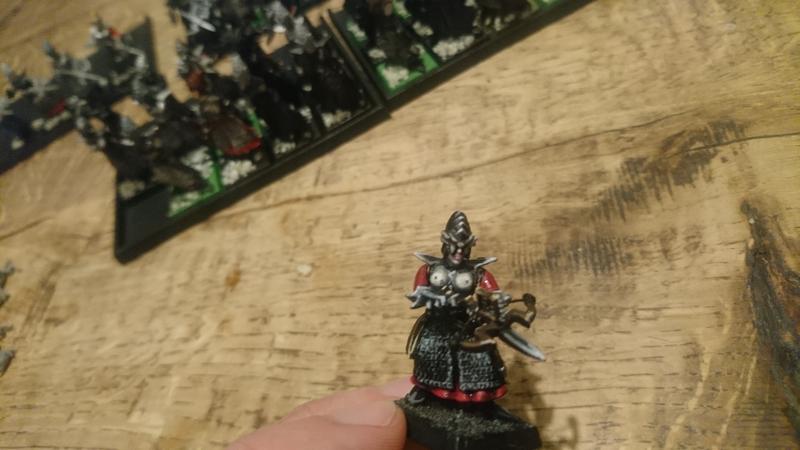 First task before I can give them a black undercoat to start finishing the basing: giving all the crossbows strings. Quite some nitpicky work I have to admit.