What makes Forlorns not suitable as the "elite"

infantry

unit you're talking about there? (I'm sure there's a problem, but I'm equally sure I don't know what it is).
They are suitable. They are used. Nothing wrong with them really. I personally dislike the claymore. The
spear
part is never used really. For an
anvil
they are a tad too expensive as they are a unit themself and not a support piece to
cavalry
if you understand the difference
I'm curious why anyone says forlorns don't work as an

anvil

? From my experience they are fantastic as an

anvil

and a hammer actually. My issue is supporting them with peasants.

I can't see peasants supporting

cavalry

very well either honestly.

But

infantry

supporting better

infantry

, and

cavalry

supporting better

infantry

.. that sorta works. My other issue is getting it all together due to points and having characters to support the lesser

cavalry

and characters to support the

infantry

. Thats when it gets more difficult.
no one really said that
WDG
of
cavalry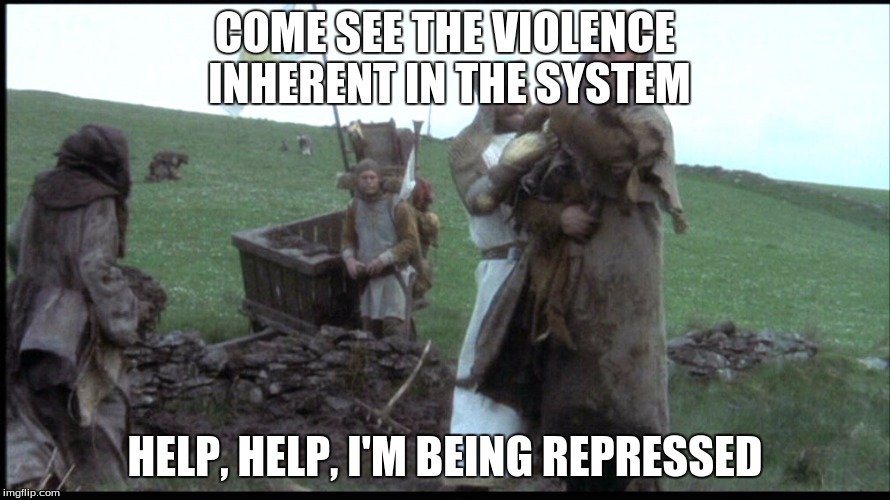 Product-Search
KoE Community Support
Lord of the Hobby
Follow my games here:
the-ninth-age.com/community/in…%C3%BCnchen-und-umgebung/