Thanks

@Little Joe

! Those look nice, but they look quite small, do they fit beside

GW

Dwarves well?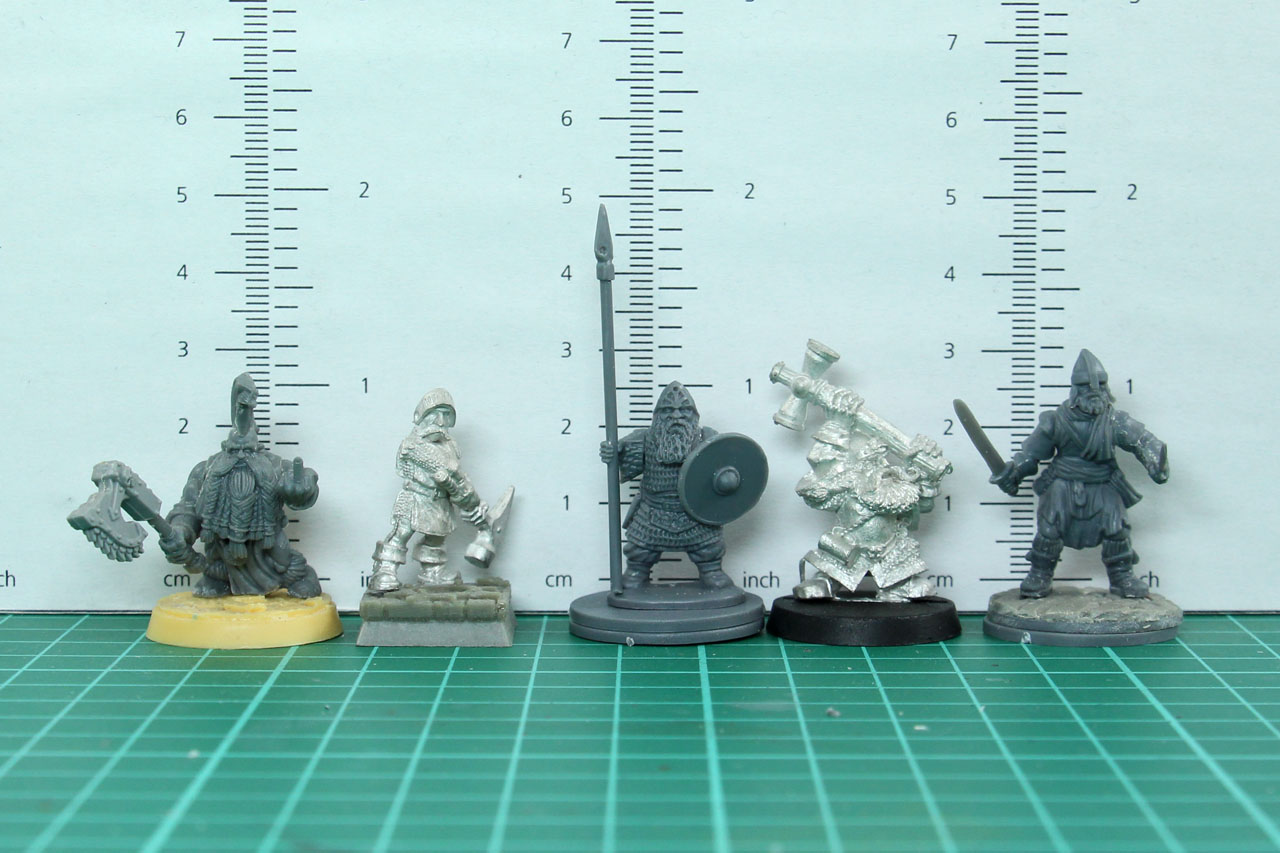 Best image I found to answer that, full review
here
.
The one on the left is a Avatars of Wars plastic dwarf, those are pretty much
GW
sized, the 4th is an old hammerer which is a tiny bit smaller than new plastics. You will need to remove that tab for sure.