Greetings fellow Knights!
In this Thread we
ACS
are happy to share weekly informations about the current
LAB
progress. Please keep in mind the following rules
Read only! We will post weekly updates but please refrain from writing here. I will moderate this hard and remove any non ACS/TT/PR Post

We always try our best but please keep in mind things can and will change. I also try to post weekly but i am only human so if I forget it feel free to write me a small message.

Read the Disclaimer

Disclaimer:
Why do we do this thread:
Informe everyone of current progression of our lab

A thread where people who visit rarely can get all information in one thread

Organise spoilers for the future

Point 3 is important. We wont post spoiler here. Also this does
NOT
mean we will post spoilers every week
But we will inform you here, with a
direct
link, to any spoiler which will surly come and
If you have any questions try to find this guy
or send me a message anywhere.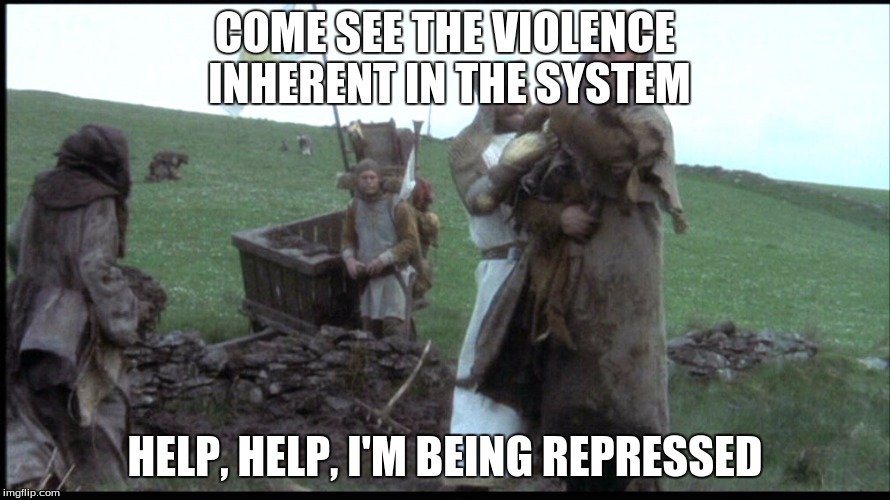 Product-Search
KoE Community Support
Lord of the Hobby
Follow my games here:
the-ninth-age.com/community/in…%C3%BCnchen-und-umgebung/
The post was edited 2 times, last by Klexe ().