Yes, however hits can still be distributed onto her as she has a different type.
Which doesn't matter in most cases? I guess a Dh
catapult
hit could hurt but I rarly see stuff like this. And a
cannon
shooting on her is better then shooting on my Saint.
This means for 25 points I get a 4
model
inside my peasants which Normaly cost 40 points.
Mmh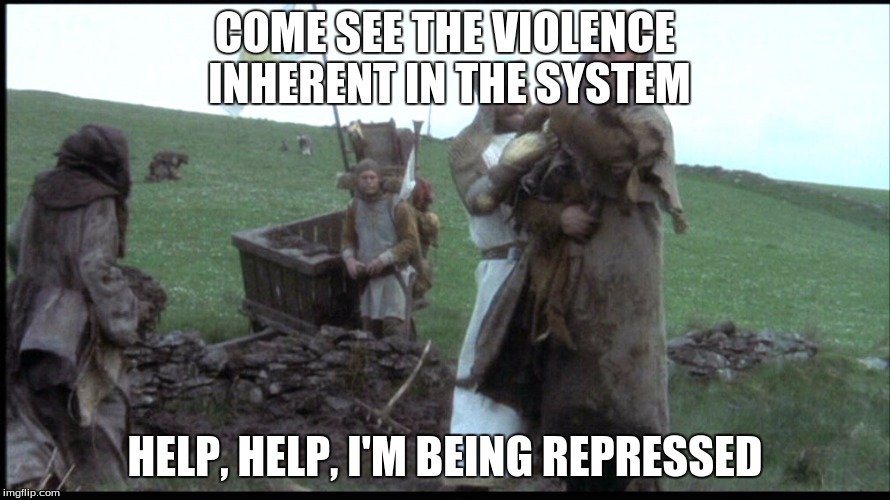 Product-Search
KoE Community Support
Lord of the Hobby
Follow my games here:
the-ninth-age.com/community/in…%C3%BCnchen-und-umgebung/