On behalf of Ósma Bila Wargaming Club and Marna Drukarnia company, I'd like to invite you to: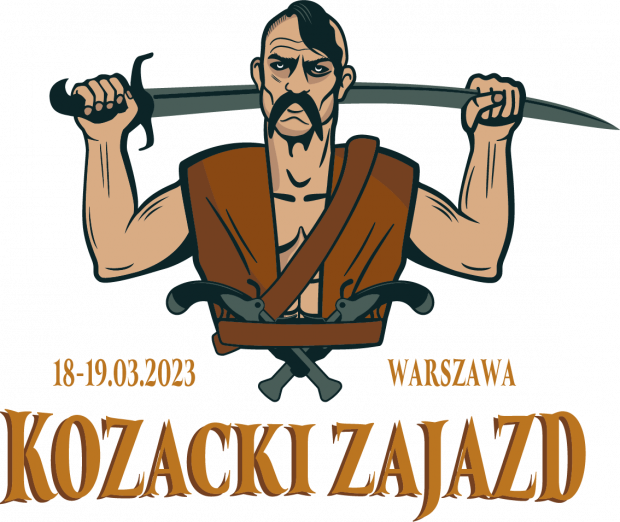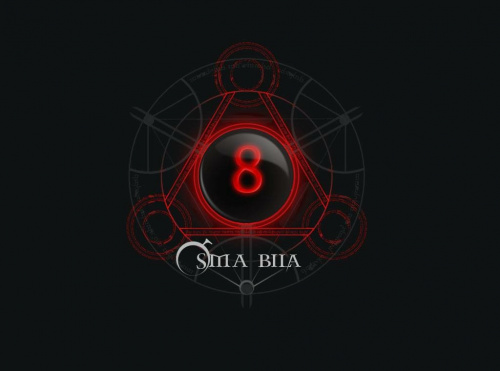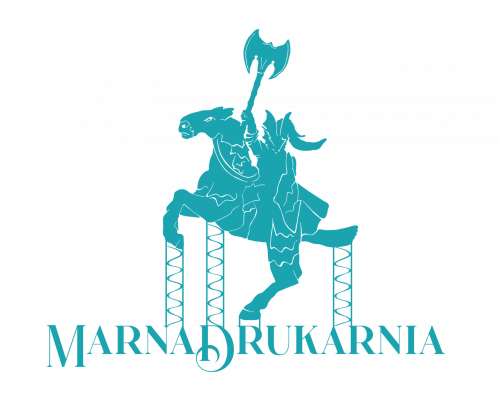 marnadrukarnia.com
Date: 18-19 March, 2023
Place: Hotel Kuźnia Napoleońska in Paprotnia by Warsaw, Poland
Sochaczewska 5
96-515 Paprotnia
https://kuzniahotel.pl
Points: Master: 4-member teams, 4500 points per army, no army may be repeated in the team.
Master: three battles on Saturday, two on Sunday.
Supplements: giants and supplement armies allowed
Tournament registered in Polish T9A league
Sponsors:
Marna Drukarnia
marnadrukarnia.com
Previous editions of my tournaments:
youtube.com/watch?v=f3KOkOJBnHI
youtube.com/watch?v=TvICNRDyAHQ&t=0s
youtube.com/watch?v=iKB_W_YjY0Q&t=0s
www.youtube.com/watch?v=hrEGoNmwiQs&t=0s
Open rosters
Rules version valid as of 4 March, 2023
Victory points as per rulebook.
Referees: TBC
Applications:
Any applications containing: name of the team, members and armies sent by 11 March 2023 along with correct rosters will net you 10 BP per team. Applications to be sent via a Google form: TBC
Rosters will be published on the forum after the deadline. A spot is guaranteed by a payment, not by holding a spot via info on forum only.
TK / NewRecruit - to be decided which one later
Changes to rosters are not possible, unless the list is invalid. Then it has to be corrected and incurs a penalty:
- each minor change, e.g. misclick, no
general
marked,
mount
errased, etc. is necessary: -1BP
- incorrect rosters (e.g. exceeding section limits) must be amended in the least invasive way possible -2BP
- a major mistake like
path of magic
change, magic
standard
change, units change and similar – not allowed.
Prepayment:
150 PLN per person, 600 PLN per team, to be done via
marnadrukarnia.com
. Please note that the tickets on www are FOR THE TEAM, not a player.
Hotel services prices will be confirmed 3 months before the event.
Programme:
Friday:
Build-up and socialising
Saturday
8:30 captains register their teams
9:00 opening ceremony
09:15 – 12:45 round one
12:45 – 13:45 lunch
13:45 – 17:15 round two
17:30 – 21:00 round three
Dinner TBC, after the last round
Sunday - master tournament
8:15 captains register their teams
8:30 – 12:00 round four
12:00 - 12:45 short lunch break
12:45 – 16:15 round five
16:25 results and awards
NOTICE: hotel checkout till 11:30 on Sunday. The hotel has baggage room. There is also a cloakroom by the games room.
Painting and proxies:
Painting quality 0/6/10
0: Unpainted or partially painted.
6: Whole army is painted. Each major element of every miniature is coloured with paint, other that the basecoat. The eyes and similar details may not be highlighted with a different colour.
10: Whole army painted to Table Top
standard
. This means that there is at least one layer of highlight or wash on every distinguishable miniatures part and that all details like eyes are paitned.
Bases and movement trays 0/2
0: Not all bases are painted and / or decorated and/ or not all units of 2+
models
have movement trays.
2: All modes have modelled bases, or bases with sand, grass tufts and similar decorations glued in. All units of 2+
models
have movement trays that are painted in line with
the general
colours of army miniatures bases. We do accept magnetic movement trays cut to ideally fit the unit boundaries and MDF trays. We say NO to units on pieces of cartboard on sheets of paper instead of movement trays.
WYSIWYG
0/1/2/3
+1: All units with
Command Group
elements in roster have them on the table - the
champion
,
musician
and
standard bearer
, where applicable. These
models
can be easily identified in a given unit.
+1: Heroes are represented by miniatures that stand out of the unit, making the former easily recognisable when they enter the latter.
+1: All units are easily distinguishable from other units in the roster.
Maximum: 15
A team gets an average of team members scores as a bonus for the final tournament score.
Points per round:
28-52
Bye: 50, 49, 48, 47, 46 for round I, II, III, IV and V, respectively.
Penalty points
The team
captain
is responsible for reporting the results at the referees table. Penalties for delays:
0-2 min: 5 BP
2-5 min: 10 BP
5-10 min: 20 BP
10+ min: result is 0:0, 28 BP.
The referees can and will apply penalty points for unsportsmanlike behaviours, including poor manners. I reserve the right to expel people abusing alcohol or improperly behaving from the tournament (their score for the rest of the tournament will be 0).
A game is a battle of two minds. Interruptions by third party, stalling, suggestive and creative questions, using MSG or other apps for help, not honouring agreements made with the opponent, being a pain in general, can result in penalty points. Additionally, priority goes to finishing the full 6 turns of the game. No situation like "I have 40 minutes, you have 0, we will not end this game" will be acceptable.
Pairing system:
- Organiser will indicate a team to get a bye for round one
- No team from the same club will play against one another in round one
- Pairings will take place once the rosters are collected
- Starting from round two, we revert to "Swiss" pairing system
- A challenge is possible in round one (the challenged team must accept it)
Pairings for battles
A and B teams nominate a player each (a defender).
Each defender is presented with two opposite players (attackers).
Defenders choose the attackers to play against.
The attackers that were not
chosen
, play with the last remaining player of the opposite team.
Pairings should take 15 minutes most.
Tables and maps:
Once the pairing is done, randomise tables for each pair to play on. Please roll for the
deployment type
once the tables are assigned to players. We will play on the newest map pack provided on the-ninth-age.com on 18 February, 2023.
Scenarios
Round 1
1st and 2nd pairing Hold the
Ground
3rd and 4th pairing Spoils of War
Round 2
1st and 2nd pairing Breakthrough
3rd and 4th pairing Capture the flags
Round 3
1st and 2nd pairing Secure Target
3rd and 4th pairing
King
of the Hill
Round 4
1st and 2nd pairing Spoils of War
3rd and 4th pairing Hold the
Ground
Round 5
1st and 2nd pairing
King
of the Hill
3rd and 4th pairing Capture the Flags
Any minors attending the event unsupervised must present a written statement from their legal supervisors in which the latter take full responsibility for the given player.
The post was edited 4 times, last by myth_pl ().