Where can you help and make a difference.. hmmm..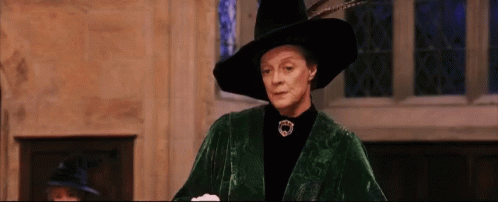 The
HR
teams needs some help!
Like all other teams on Team T9A, we are all volunteers with different educational and professional backgrounds. What unites us all is our passion for the hobby. Besides our close partnership with the steering board of T9A, the Executive Board, the
Human Resources
team connects with all the other T9A teams. Our core tasks include helping team leaders review and onboard candidates, setting up access levels, staff surveys, and maintaining a good work atmosphere. Keep in mind that you don't need to have a background in
Human Resources
to join our team. There will be opportunities to learn (learning by doing) and grow in your role and tasks.
We prefer our team members to possess these traits:
A few hours of time throughout the week (This is a subjective perspective)

Respect for sensitive and confidential information

The ability to listen and empathise

Being a team player

What can TEAM
HR
give you:
An amazing team with strong social connections and networks across cultures, languages and countries

Insight in the project's development

An opportunity to shape the ninth age project by facilitating the different teams

An opportunity to develop certain skills, and a great environment for individual growth

A sense of pride and accomplishment

If the above sounds appealing to you, we look forward to receiving your application
here
!
If you want to help out with something else we have several other teams currently looking for extra hands, which are found
here
!
Best Regards
Your
HR
department