"Lords and Ladies of Equitaine, after the presentation of
shields
,
King
Henry has
chosen
two loyal Knights to join the royal court! Congratulations are in order!"
1st place:
@Chevalier Rouergue2
for his lovely hand painted
shield
in a traditional Equitainian style! (I'll be sending over a PM shortly to get your choice of miniature as well as your shipping address)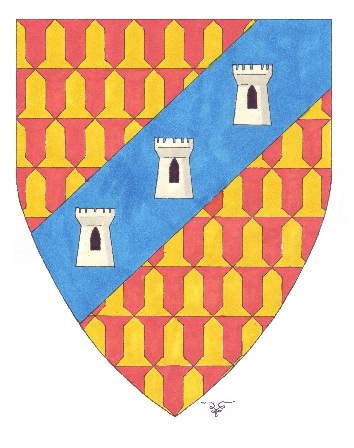 2nd Place:
@Sabious
for his unique heraldry presented on both Banner and
Shields
. A Majority of the
ACS
team were also very inspired by the background of your lord and that played a large part in their voting. (Once
@Chevalier Rouergue2
decides which miniature he'd like I'll send you a PM to announce what you've won and get your address)
Finally, although there is no prize, the voting was close so I think it's important to give credit to
@HKYUGOK
for his excellent piece of Avrasian heraldry.
Once again I would like to thank everyone who participated, and keep your eyes peeled for even more contests, giveaways and fun as we head towards the new year!